ID 270: Goncharnaya street, 21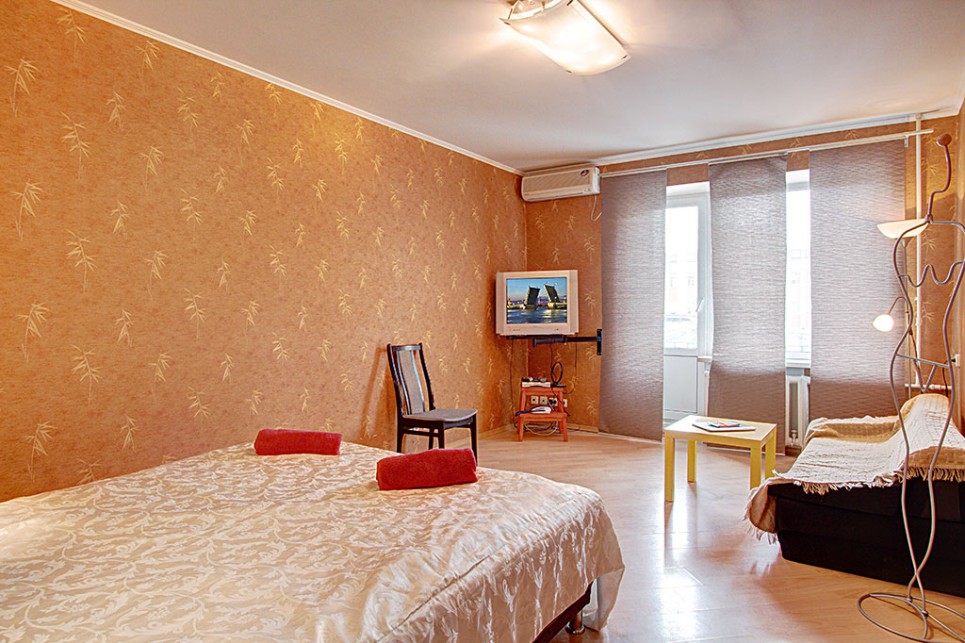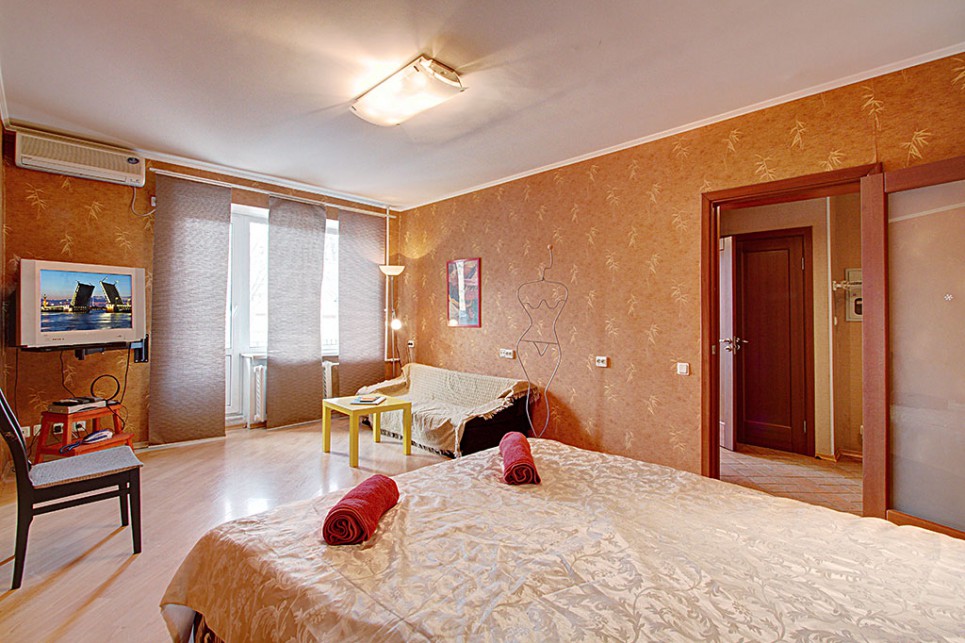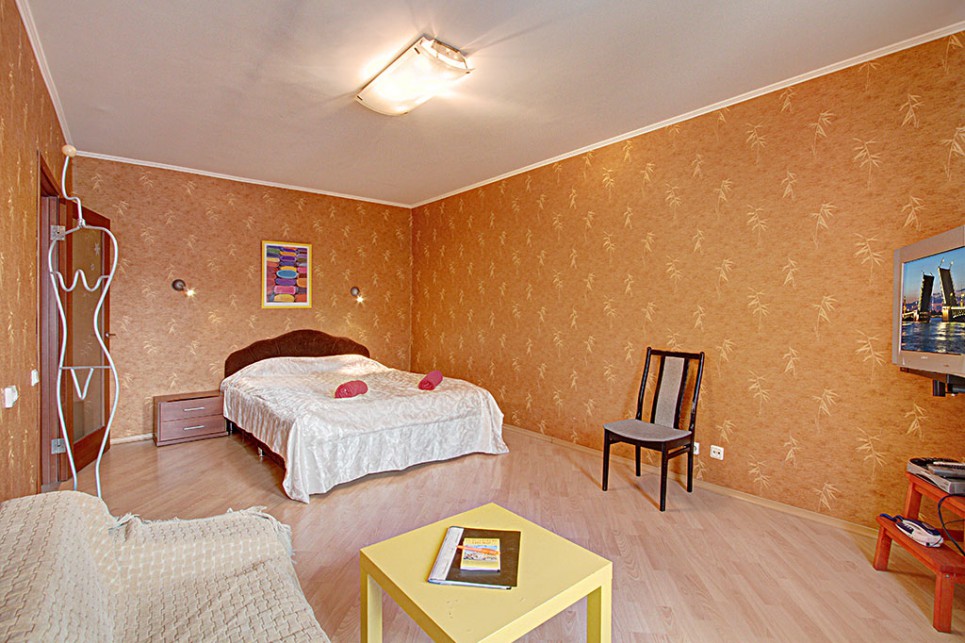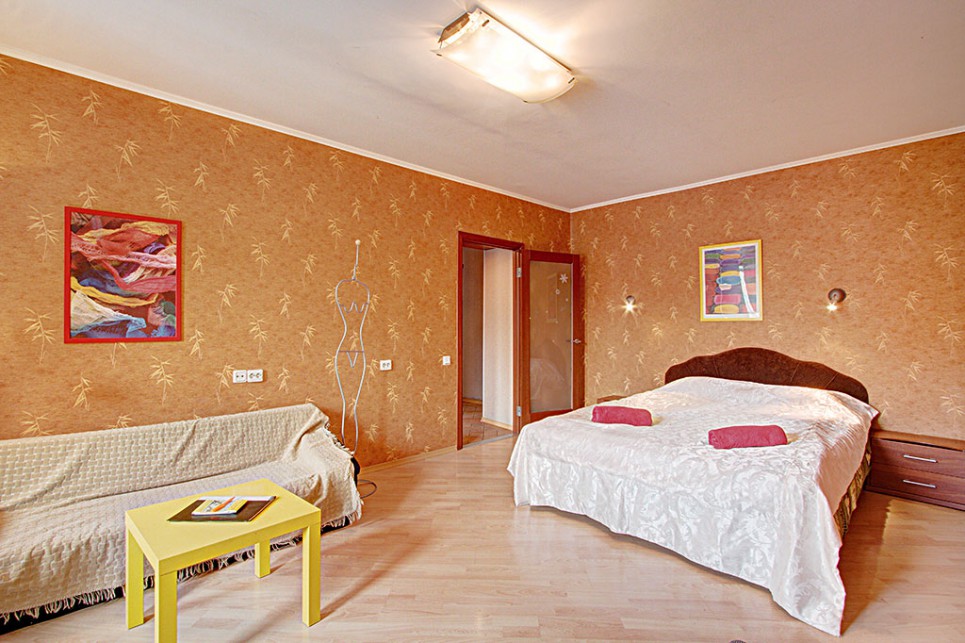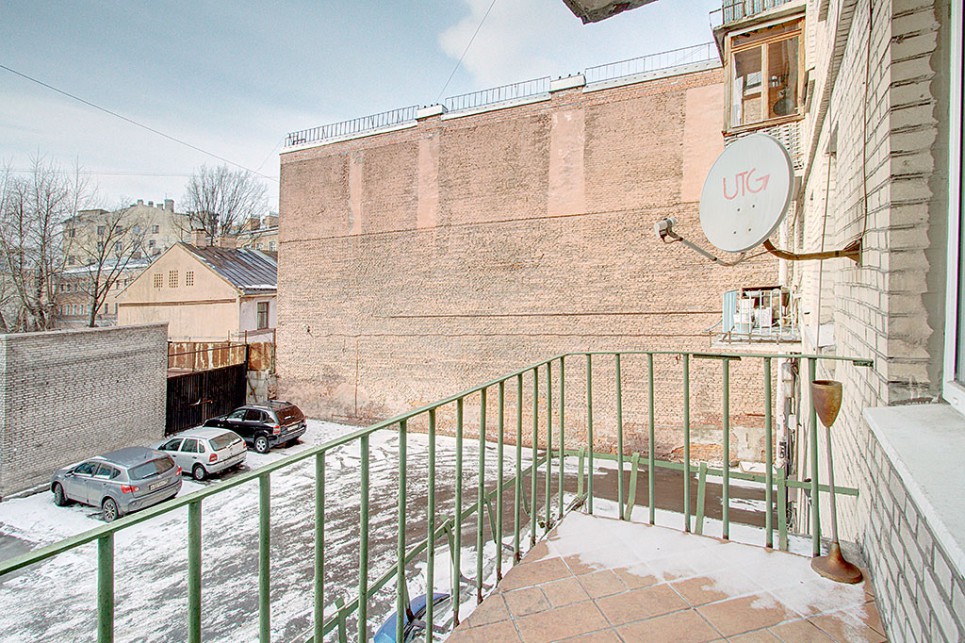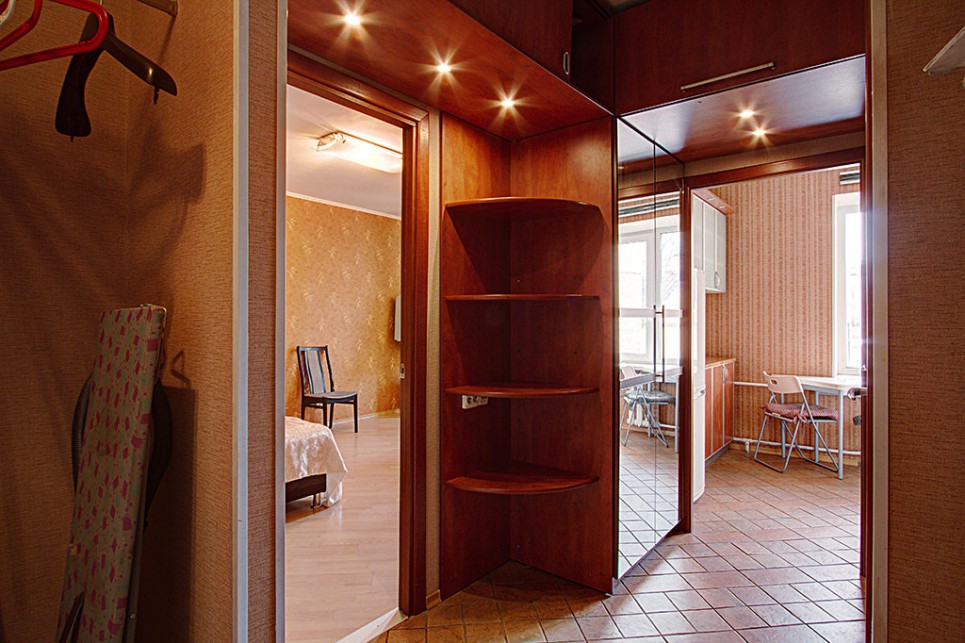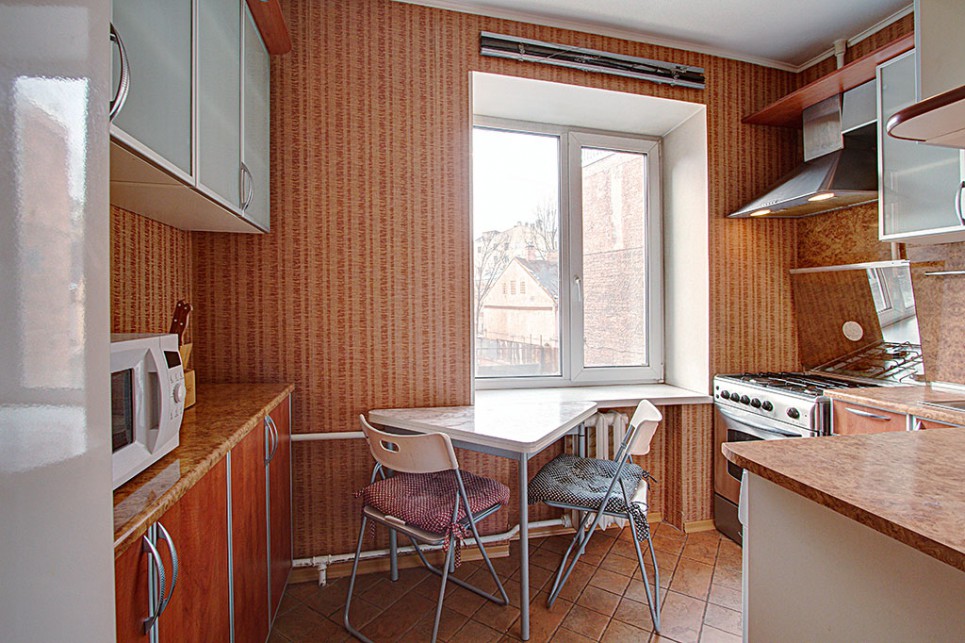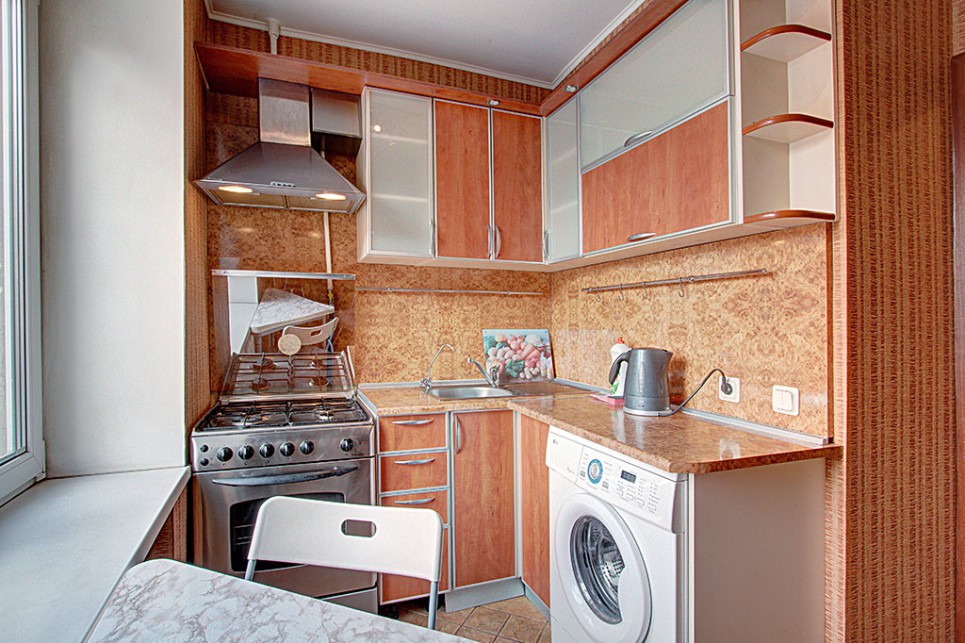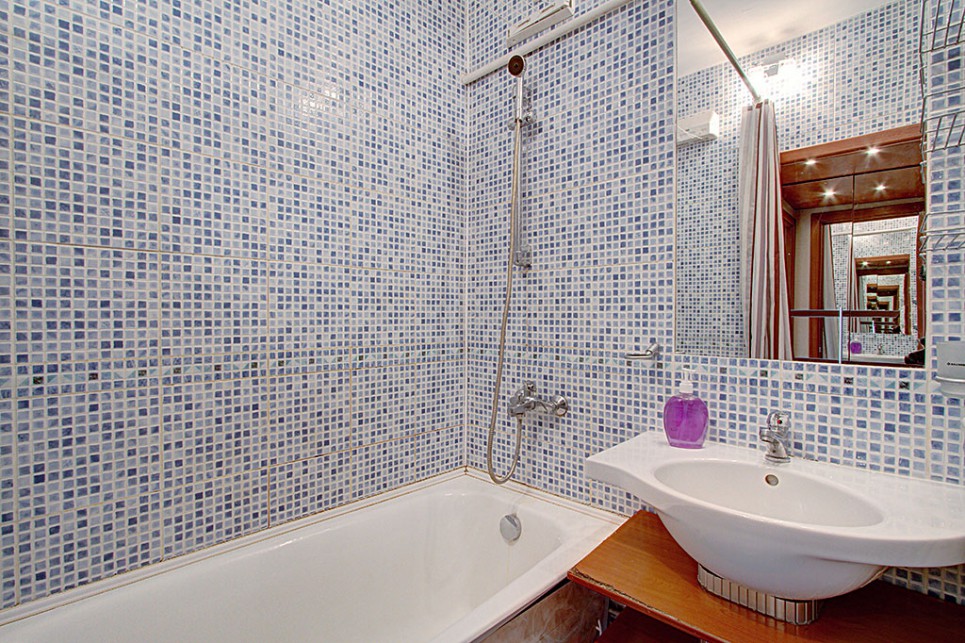 Metro station: Pl. Vosstania
Category: Economy
Number of rooms: 1
Max: 3
Area: 30 sq.m.






A splendid studio apartment on the second floor of a four-storey building, just five minutes away from the main thoroughfare of Saint Petersburg – Nevsky Prospect is an ideal base for the exploration of the city. Saint Petersburg's premier restaurants and stores are close by, the major historical attractions are within easy reach too.
The living room, which also serves as a bedroom, is furnished with a double-bed, two-bedside tables, a foldout sofa, a coffee table, a chest of drawers and a TV set with a satellite channels.
The kitchen is equipped with all the necessary modern conveniences to cook a meal and get reenergized for the next day: a gas stove, a fridge, a washing machine, an electric kettle, a table with chairs.
There's a toilet and a bathroom (a washbasin, a bath) in the flat.
The double glazed windows are facing the courtyard. The entrance is from the street, there's intercom on the building door.
---