ID 290: Bolshaya Morskaya street, 13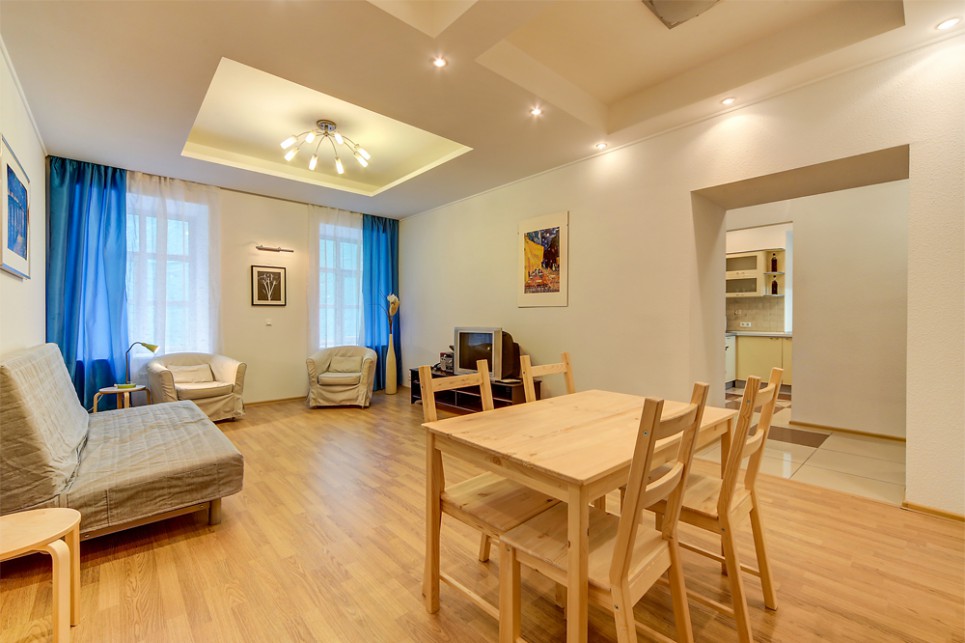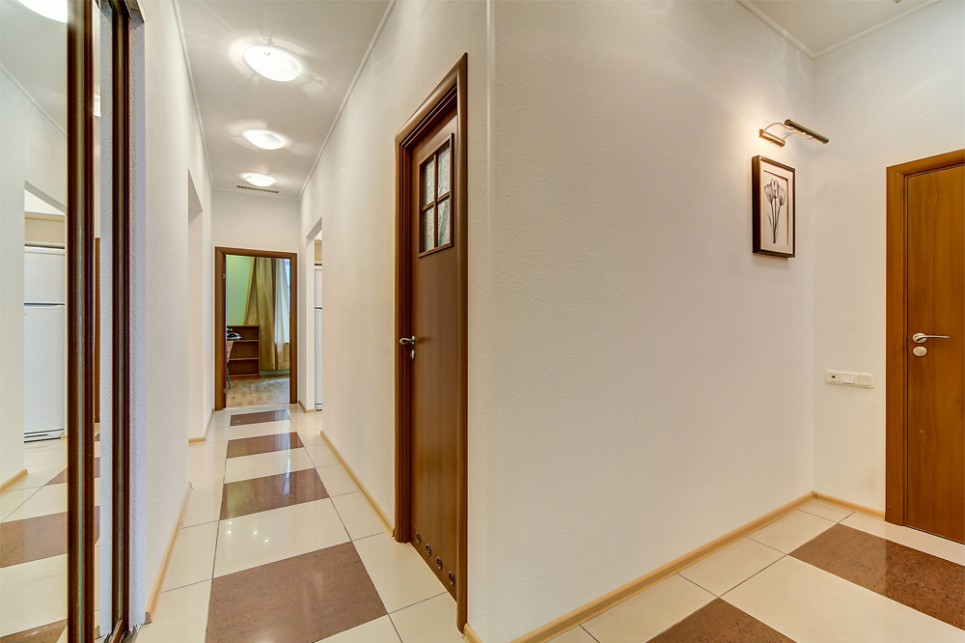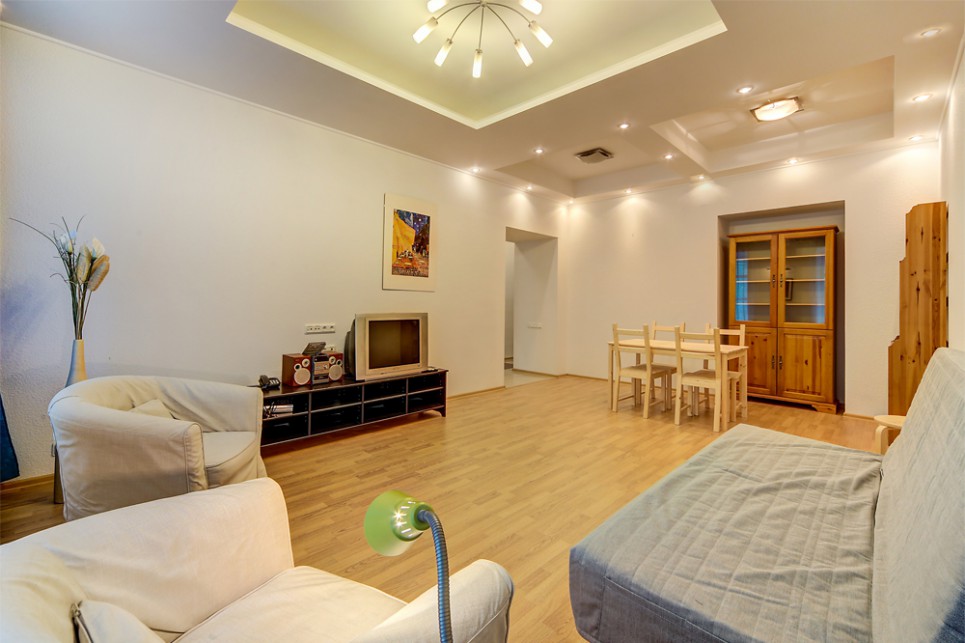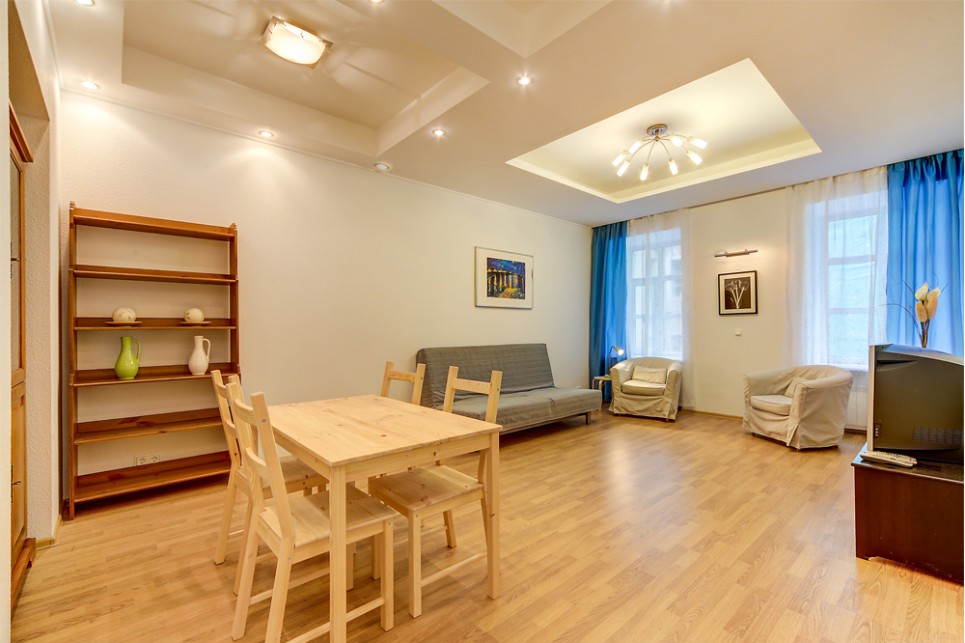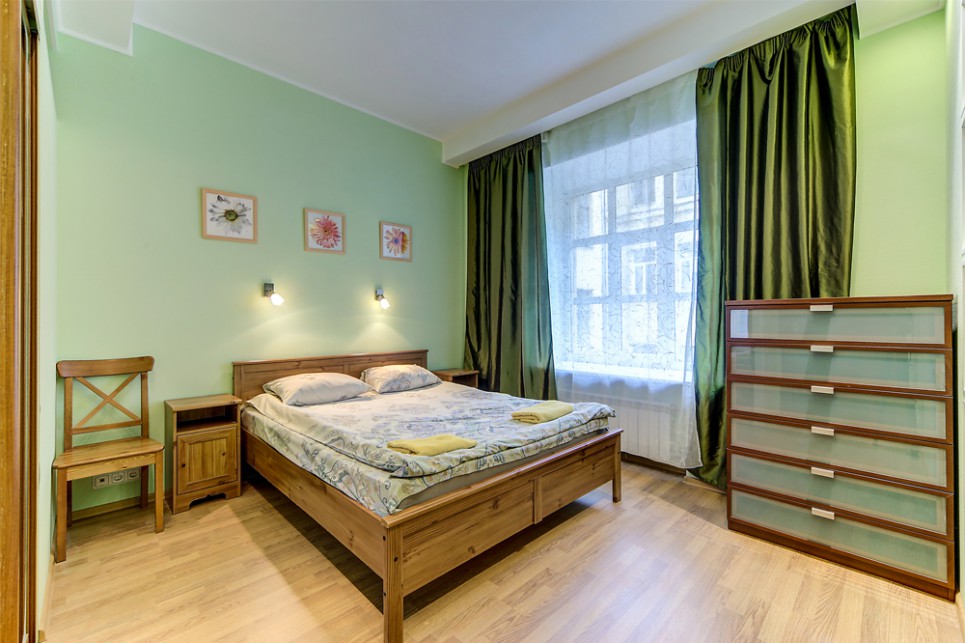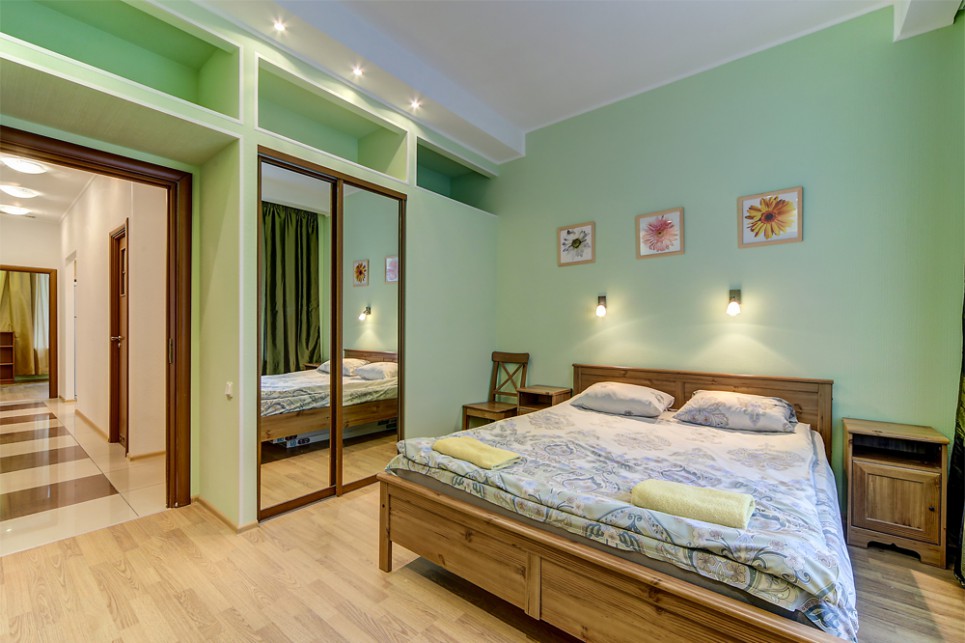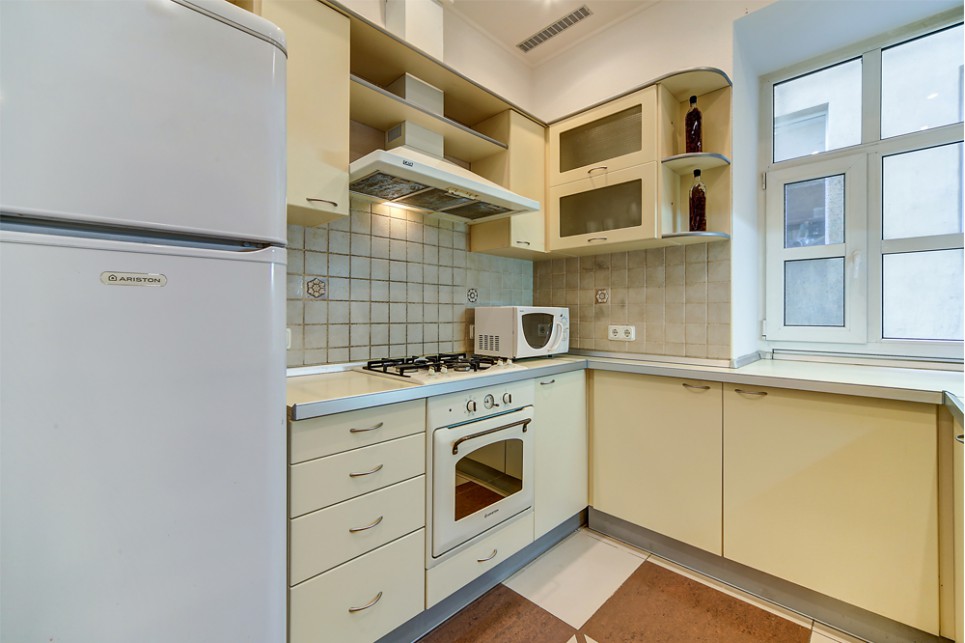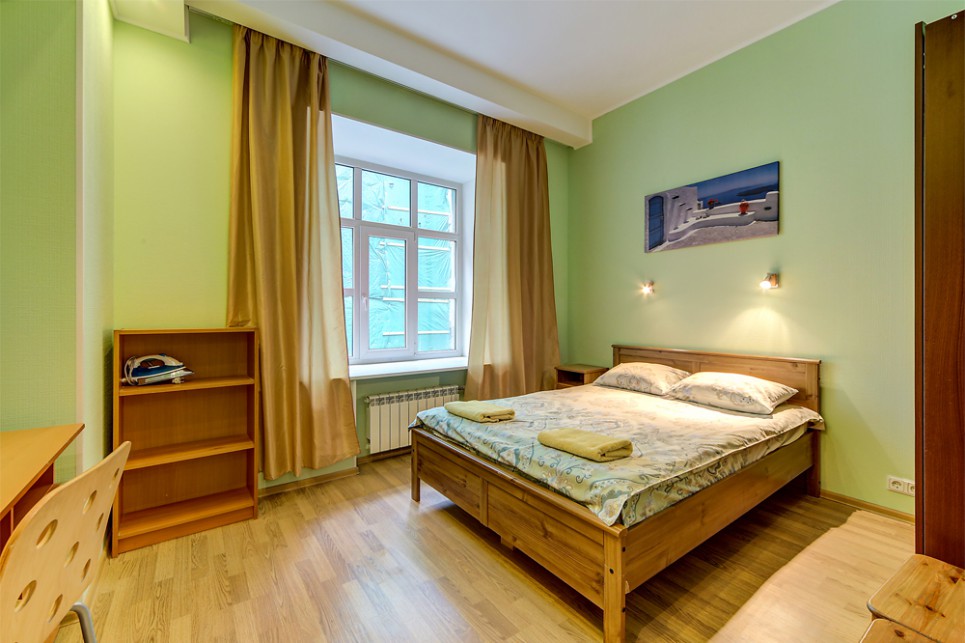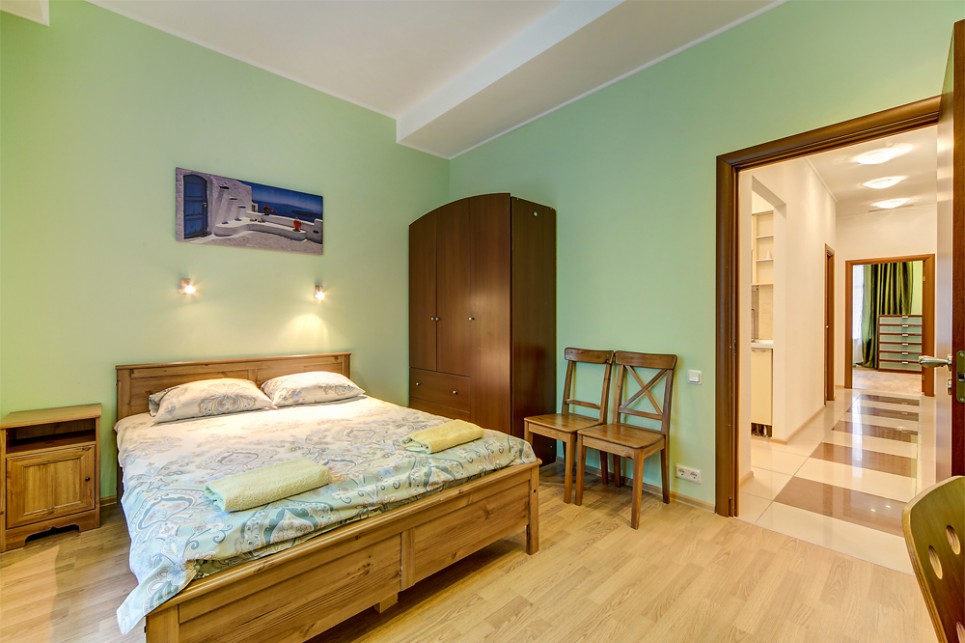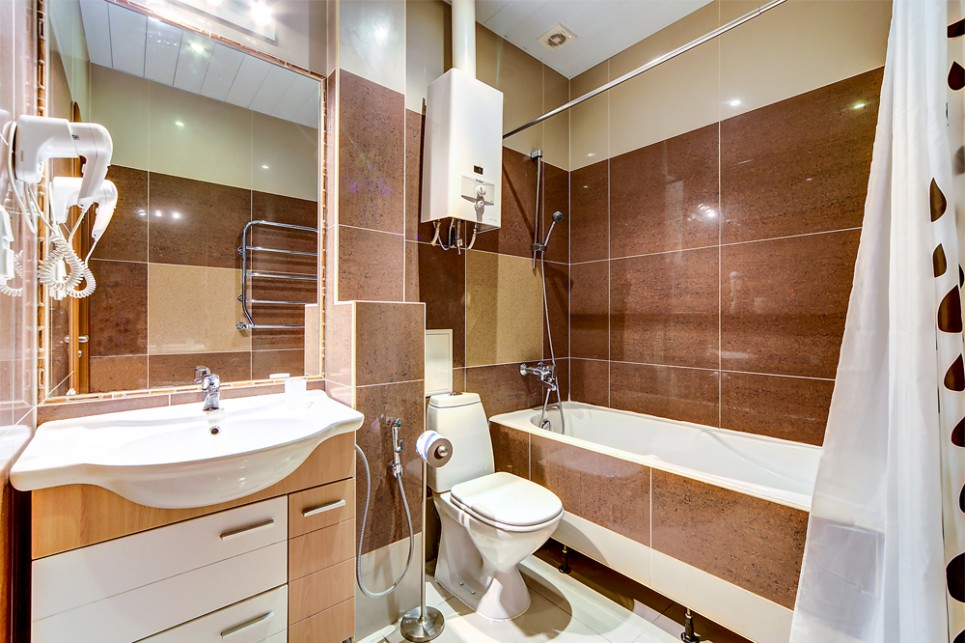 Metro station: Admiralteyskaya
Category: Comfort
Number of rooms: 3
Max: 6
Area: 80 sq.m.
---






This three-room apartment boasts impeccable location - just a two-minute walk from Nevsky Prospect and a stone's throw from the Hermitage State Museum. The closes metro station is Admiralteiskaya. The flat is situated on the first floor of a four-story building.
The apartment consists of 2 bedrooms (11 and 13 sq m), a living room (25 sq m), a kitchen, a bathroom.
Both bedrooms come equipped with double beds, bedside tables, chest of drawers; in one of the bedrooms there's also has a TV set and a wardrobe.
There is a dining table with chairs, a TV set, a chest of cupboard, a desk ande several armchairs & sofas (one sofa can be transformed into a double bed) in the sitting room. This apartment sleeps up to 6 people (3 couples).
The kitchen hasa gas range, a refrigerator, a washing machine, a toaster, an electric kettke and a microwave.
In the bathroom are there's a bathtub, a washbasin, a toilet, a hairdryer.
This apartment can be rented together with studio-apartments ID 400 and ID 401, which are situated on the same floor of this building, thus it becomes an ideal accommodation variant for big families or people travelling in small groups.
Entrance is from the street, there's intercom on the building door.
---