ID 402: Dmitrovskiy pereulok, 4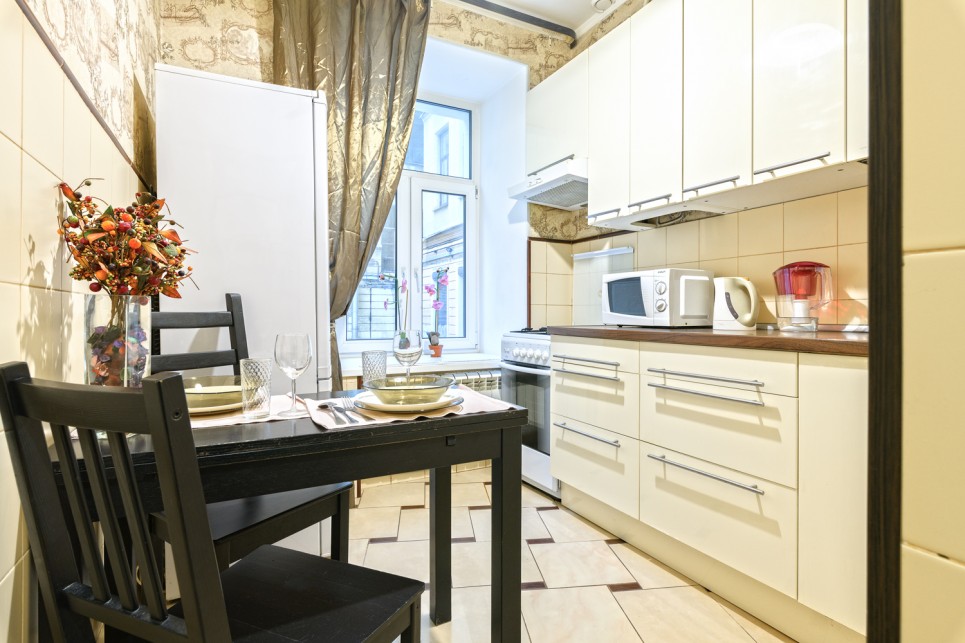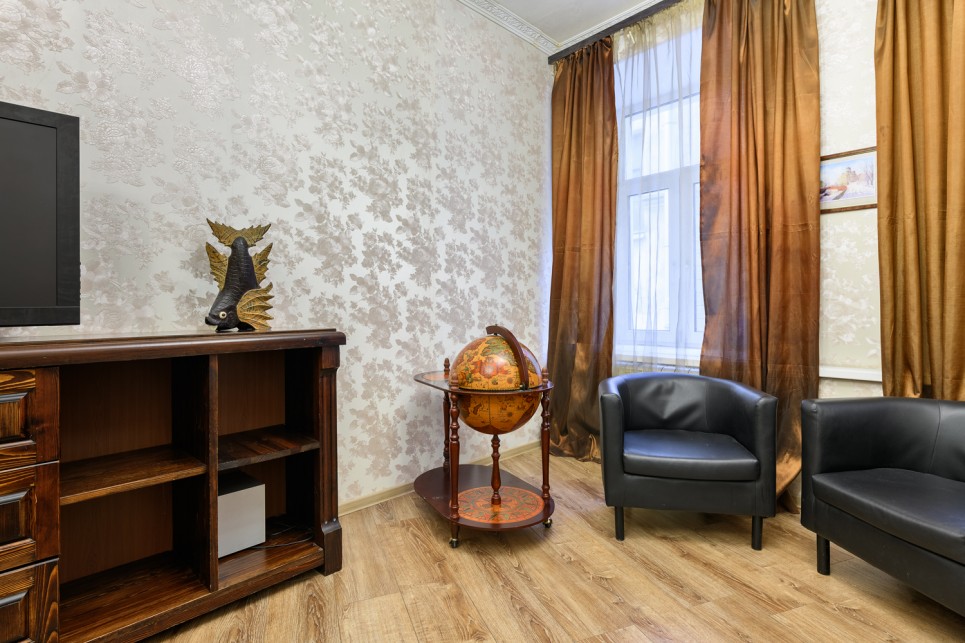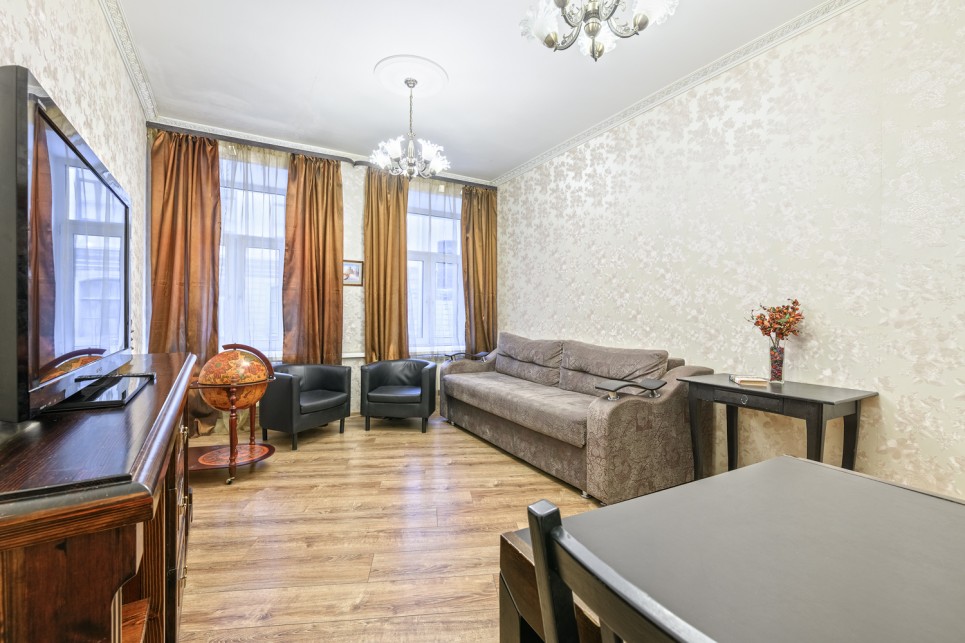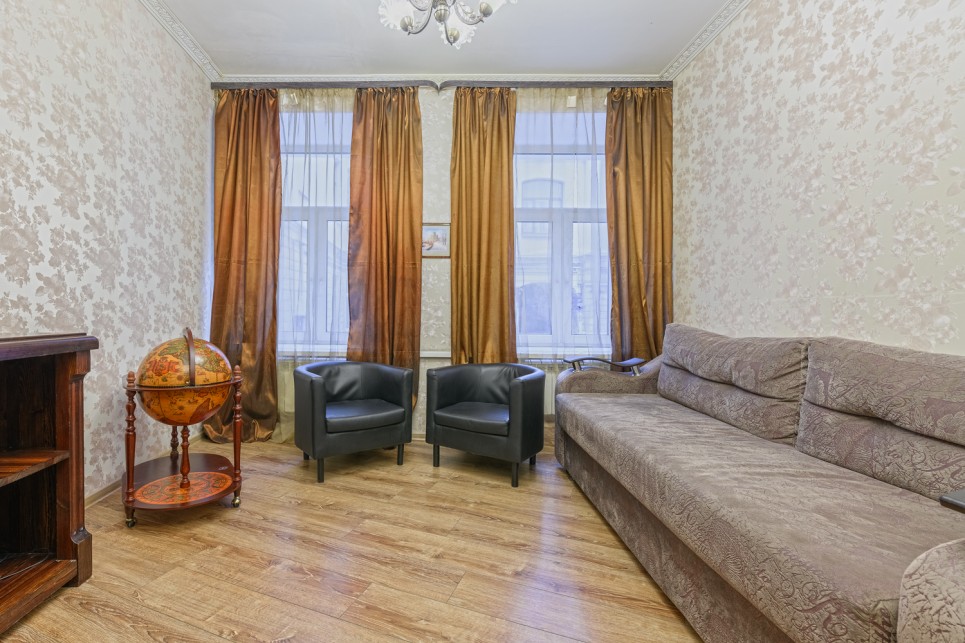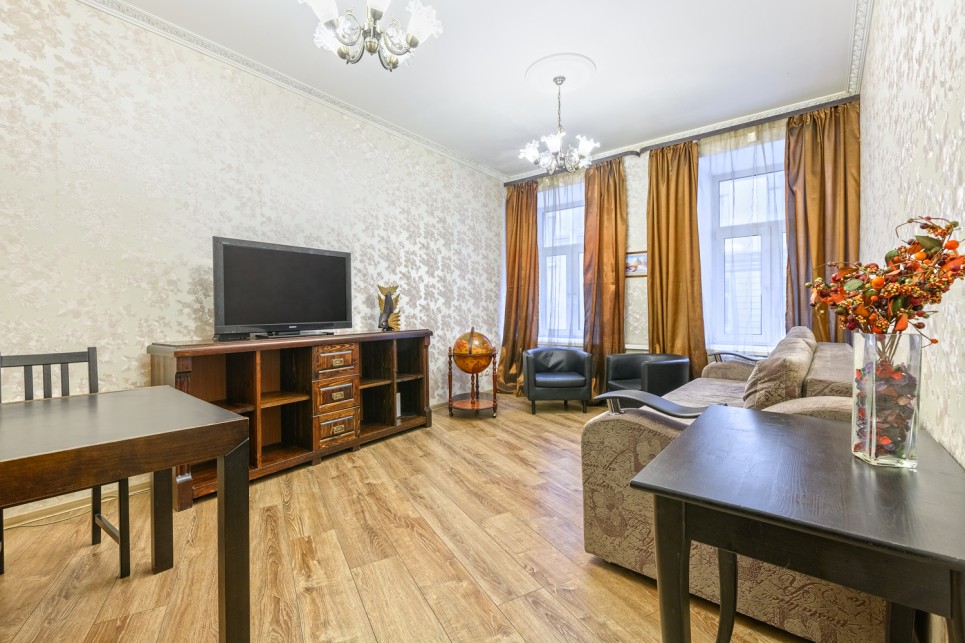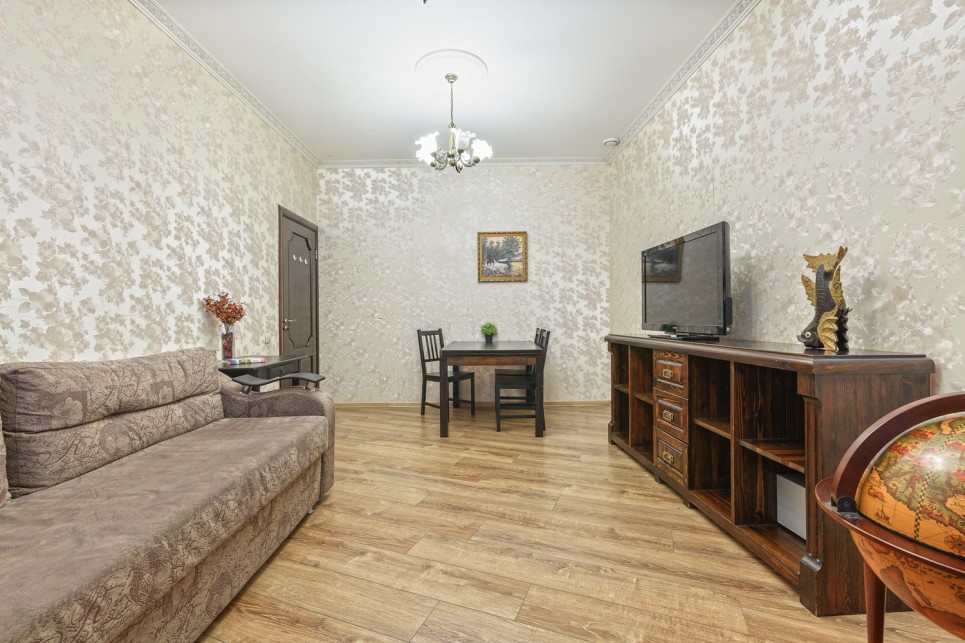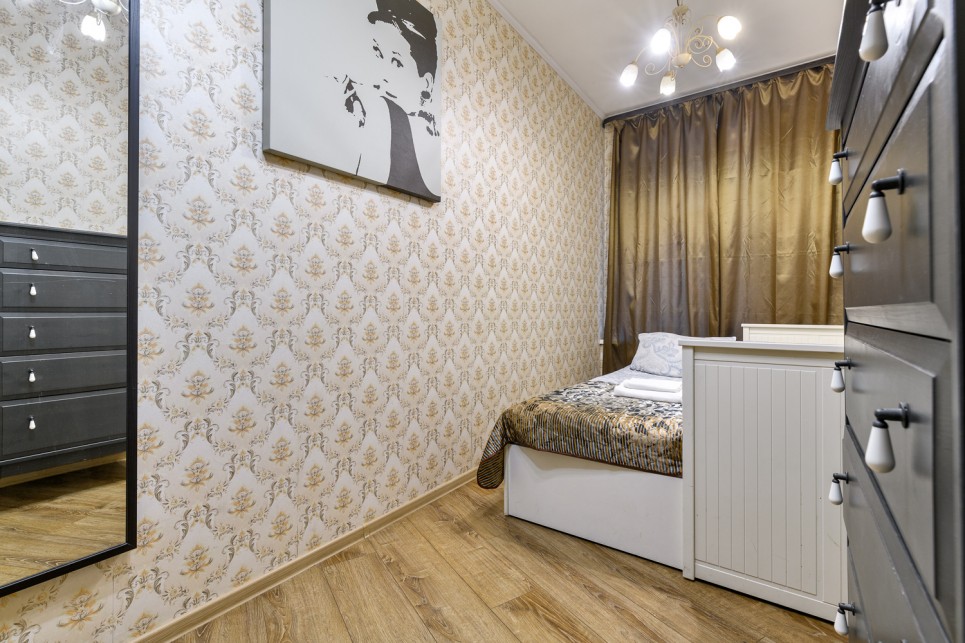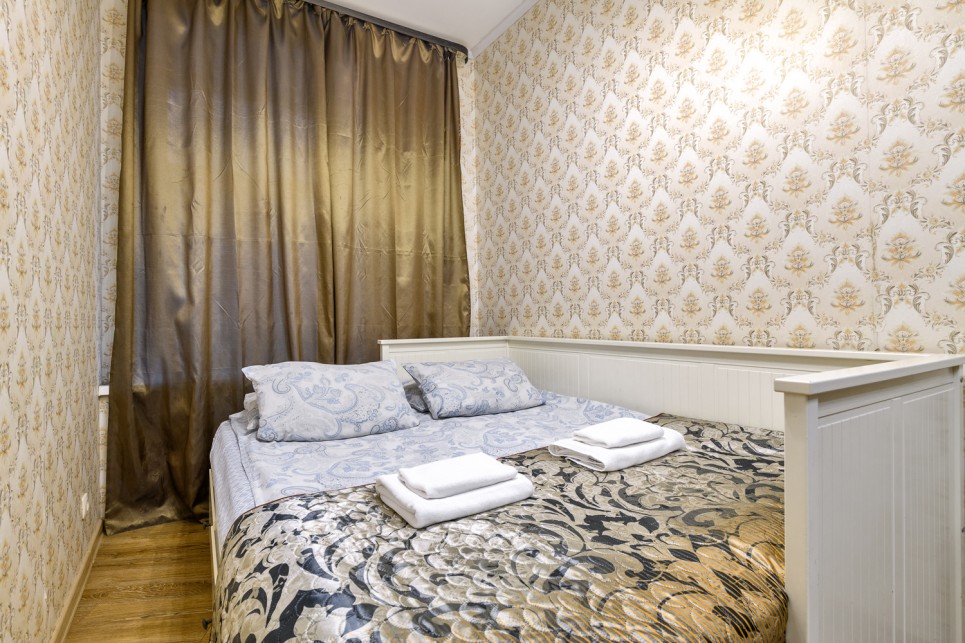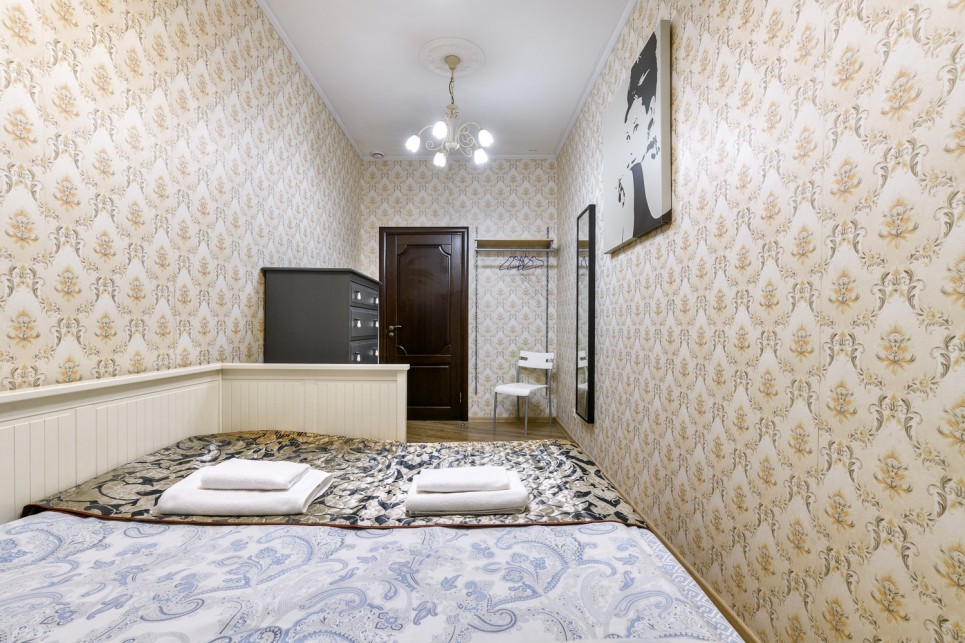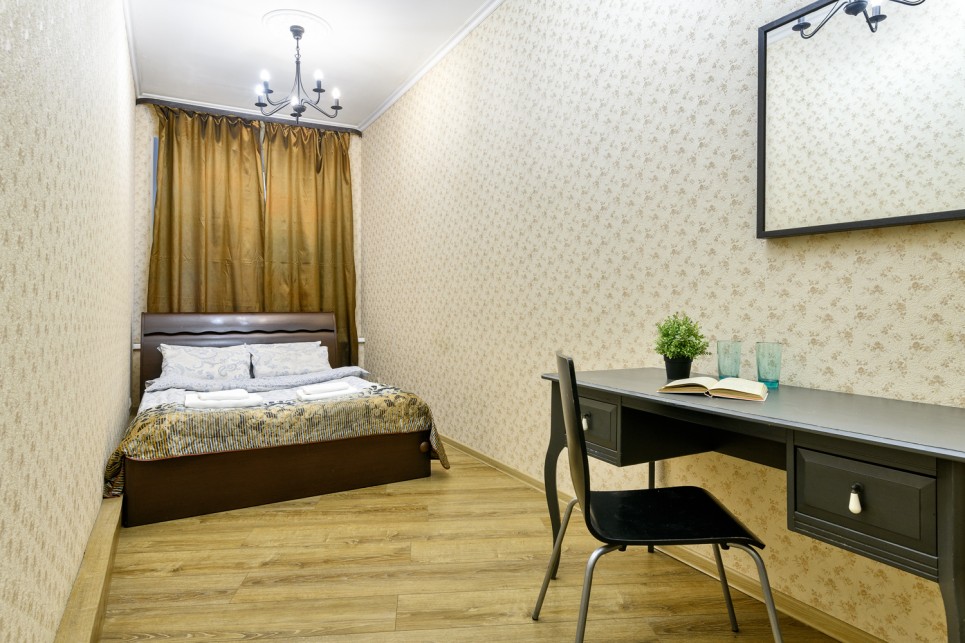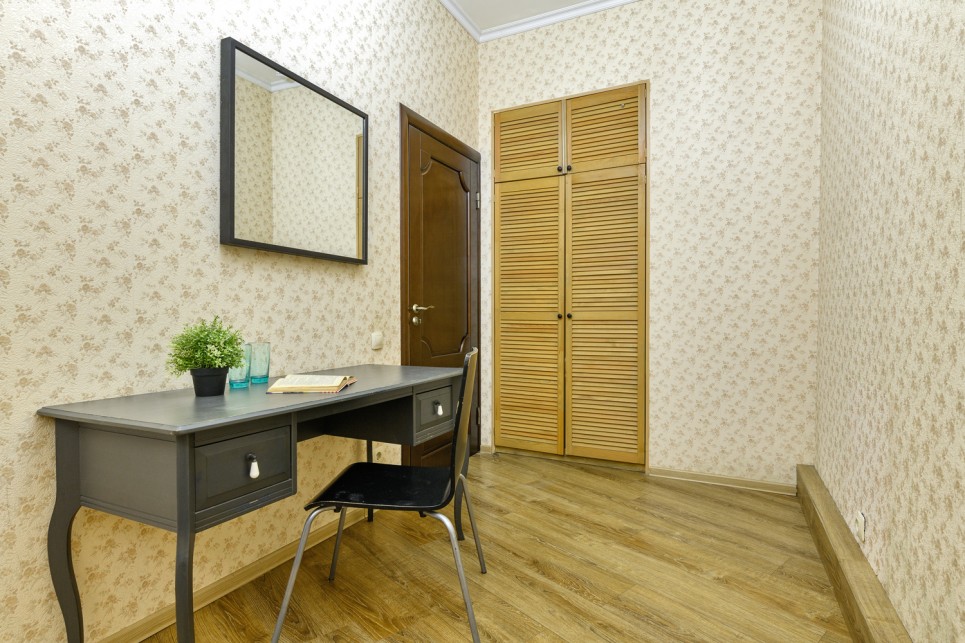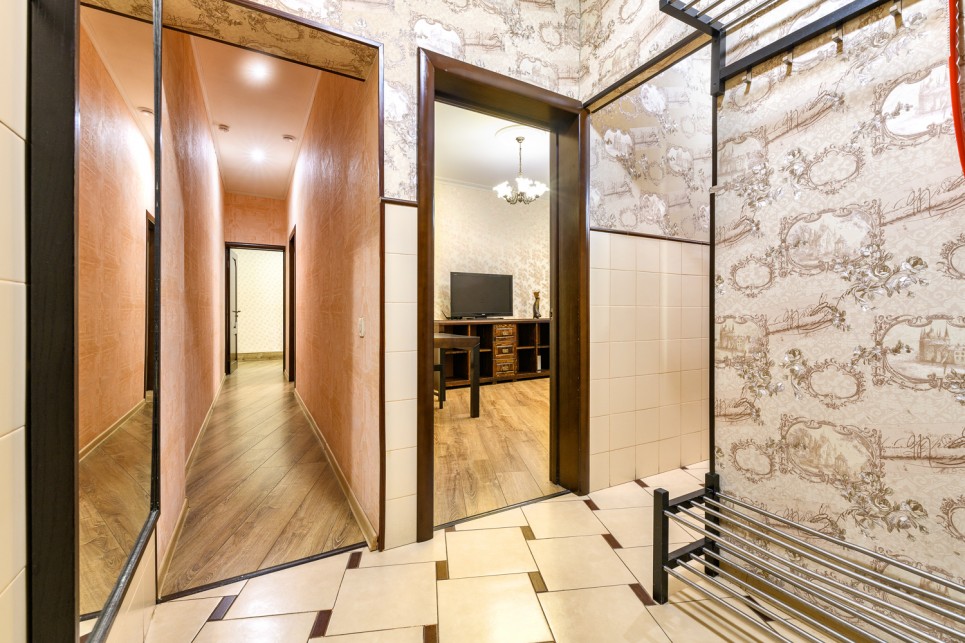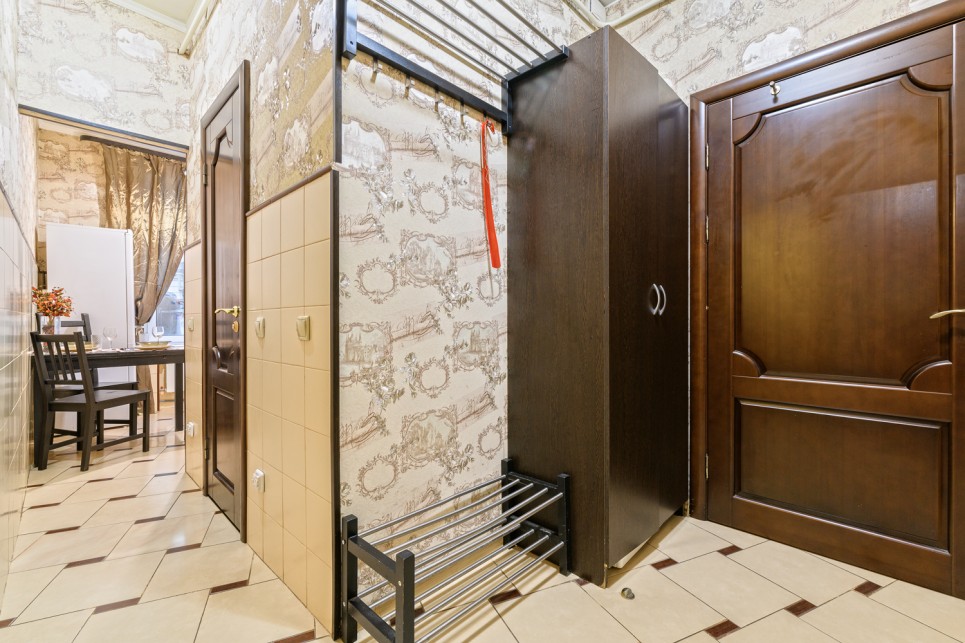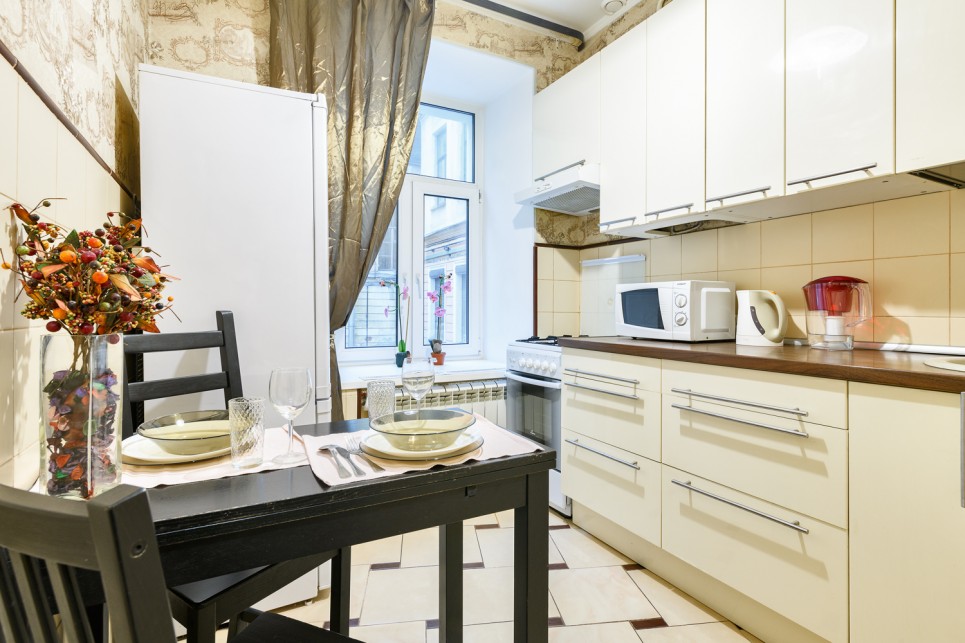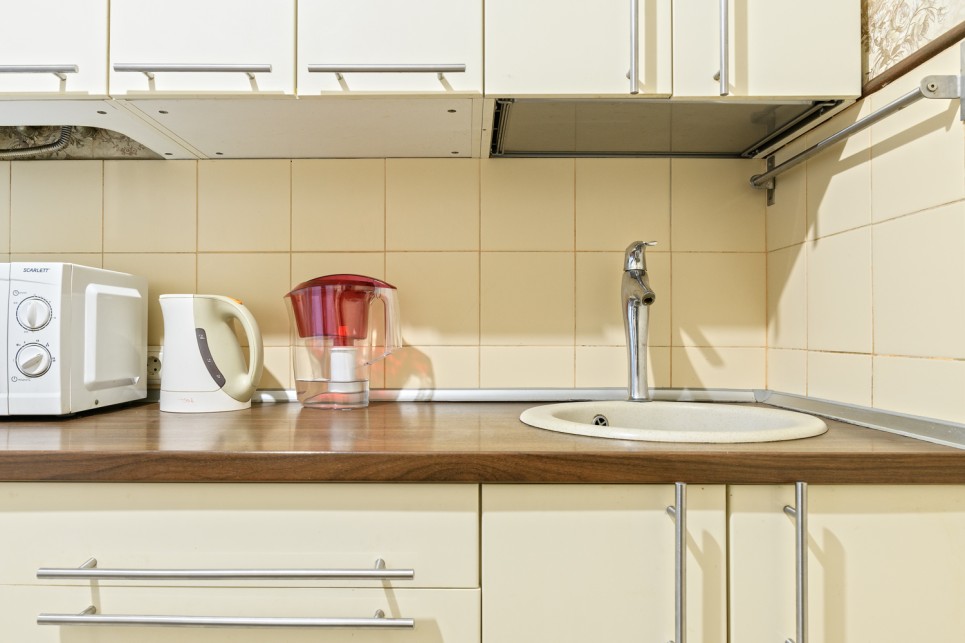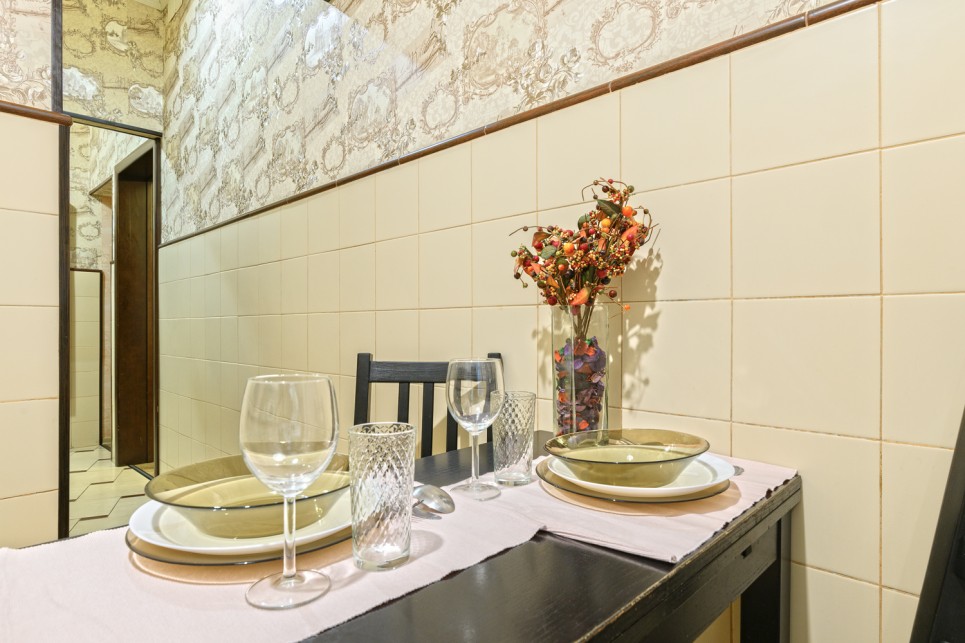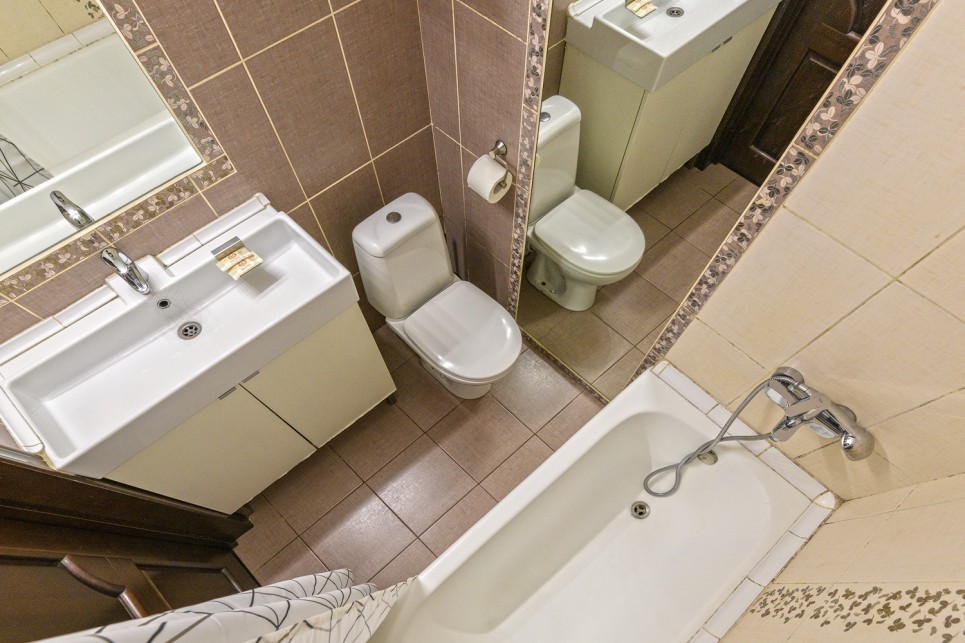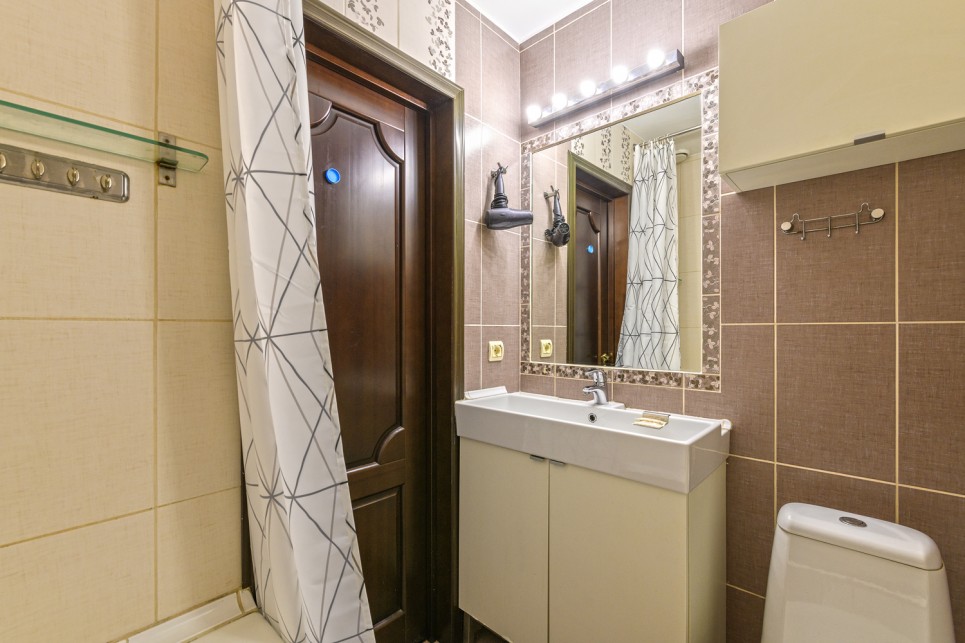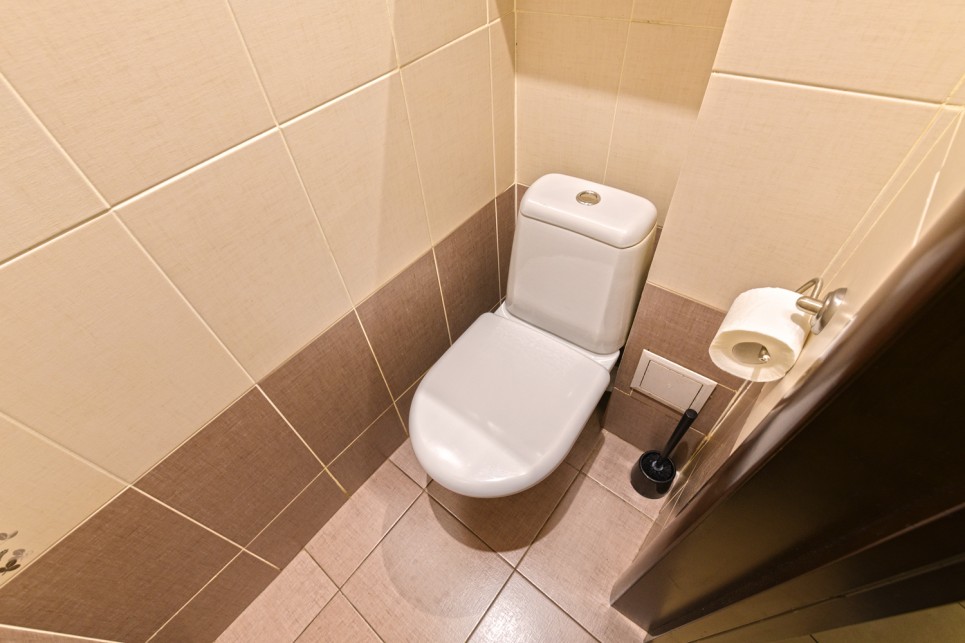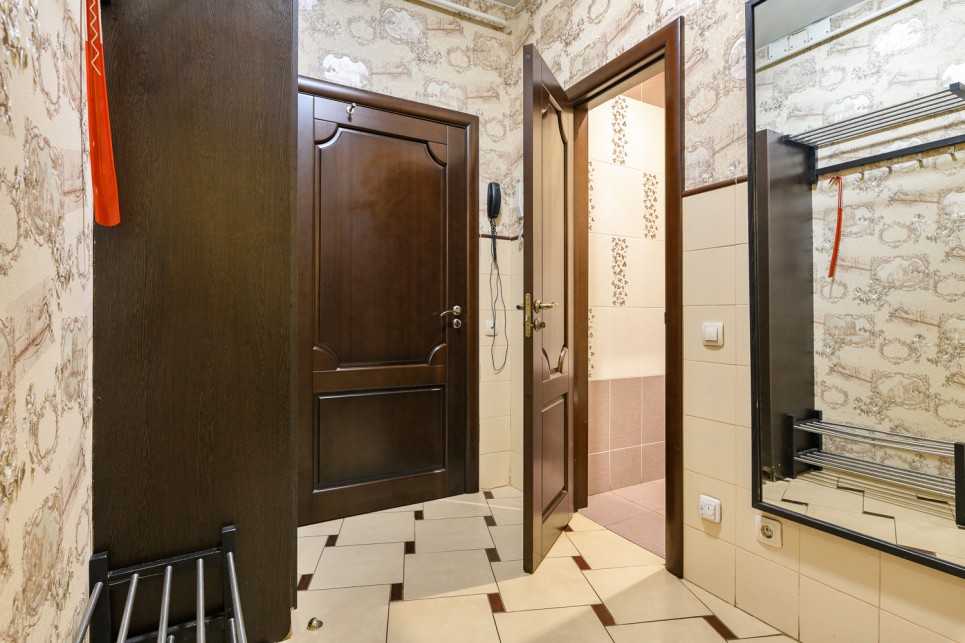 Metro station: Mayakovskaya, Vladimirskaya
Category: Comfort
Number of rooms: 3
Max: 6
Area: 65 sq.m.
---






This two-bedroom apartment is furnished in warm and soothing colors and contains everything necessary for comfort.  The flat is situated on the first floor of a four-story building  just 5 minutes from Nevsky Prospect.  The closes metro stations are Vladimirskaya and Mayakovskaya.
The apartment consists of 2 bedrooms, a living room, a kitchen, and  2 bathrooms. Both bedrooms come equipped with double beds. The living room also features a fold-out sofa, two leather arm chairs, a dining table with chairs, a TV set and a coffee table.
The apartment comprises two separate bedrooms & living room - it means a perfect accommodation variant for 6 guests (three couples).
There are 2 bathrooms in this apartment, one of them comes equipped with a toilet; in the second there is bath, a toilet and washbasin.
The cozy kitchen area comes equipped with household appliances: gas stove, microwave, fridge, and electric kettle.
Access to the apartment is from the courtyard. The parking place is available along the street as well.
---