Suite room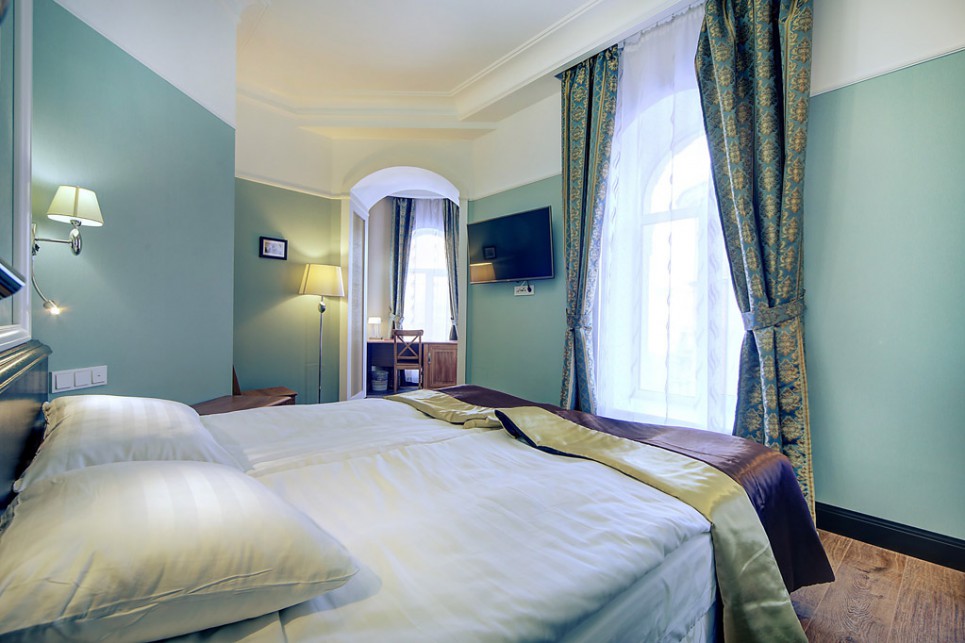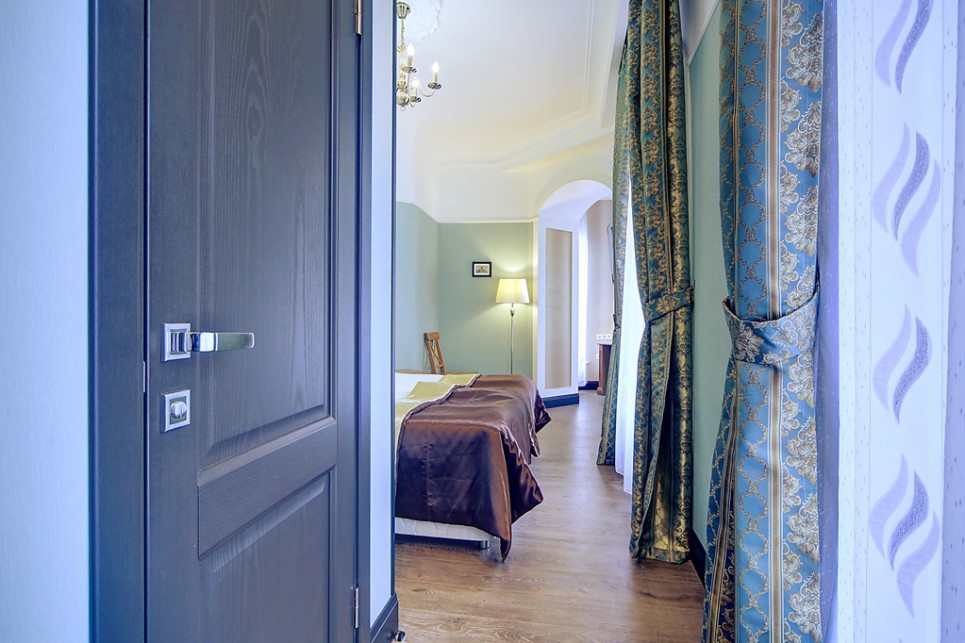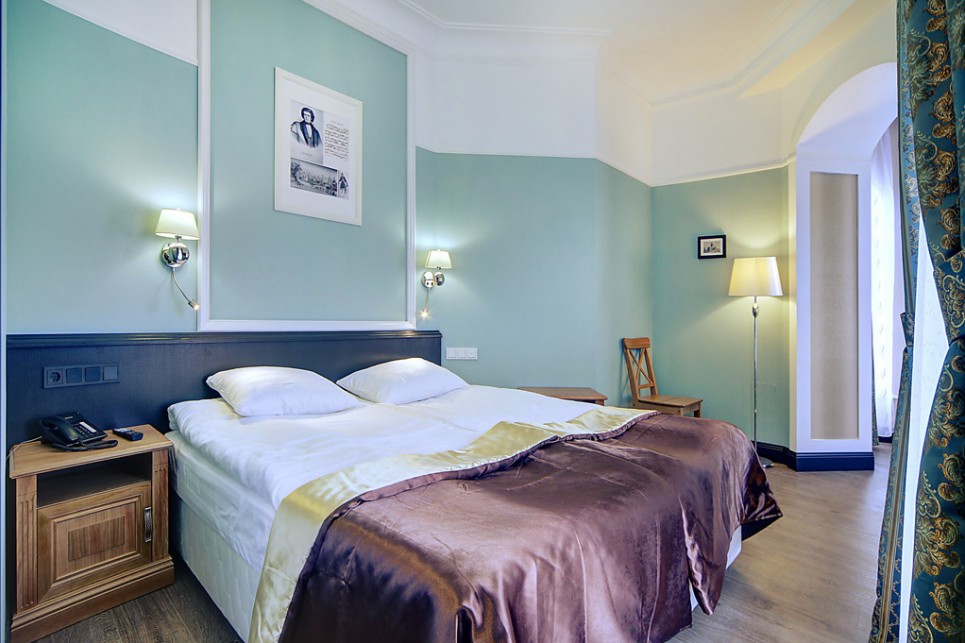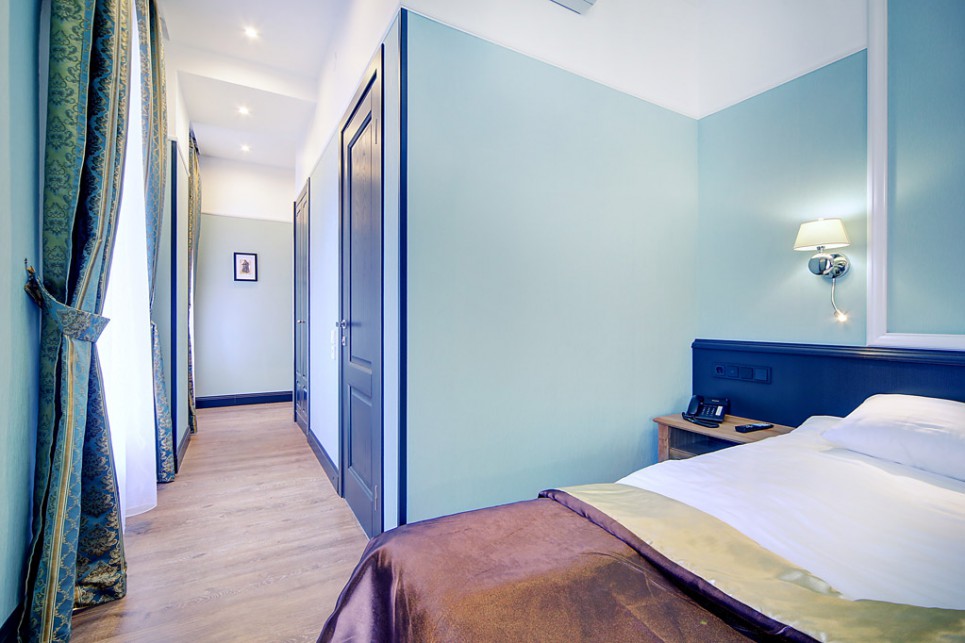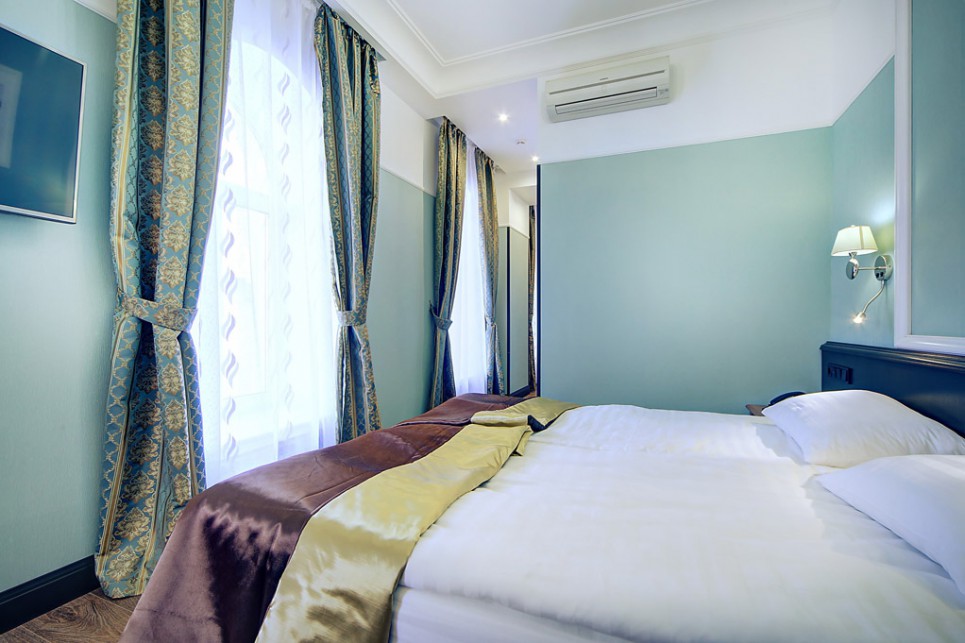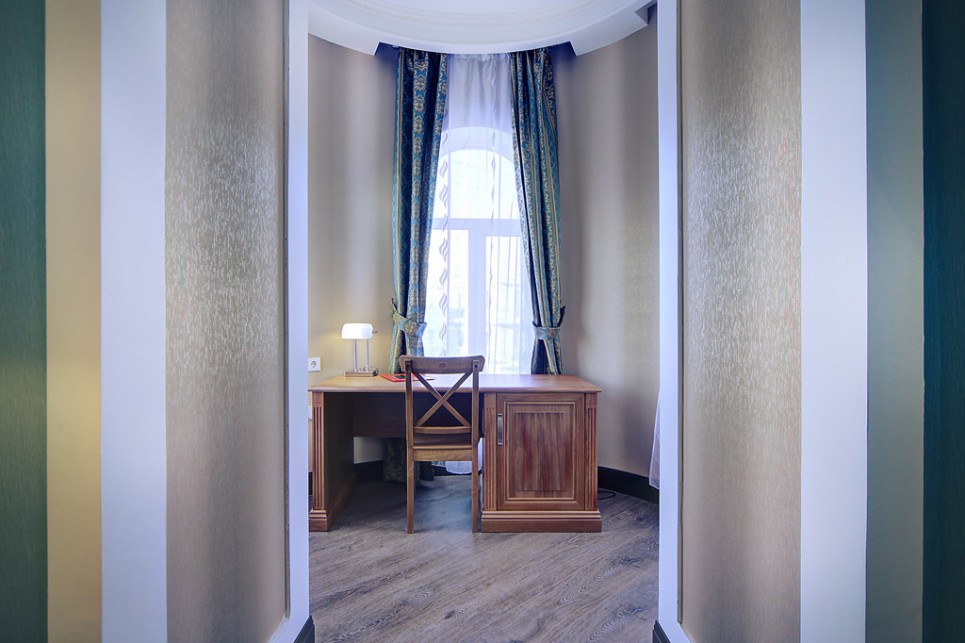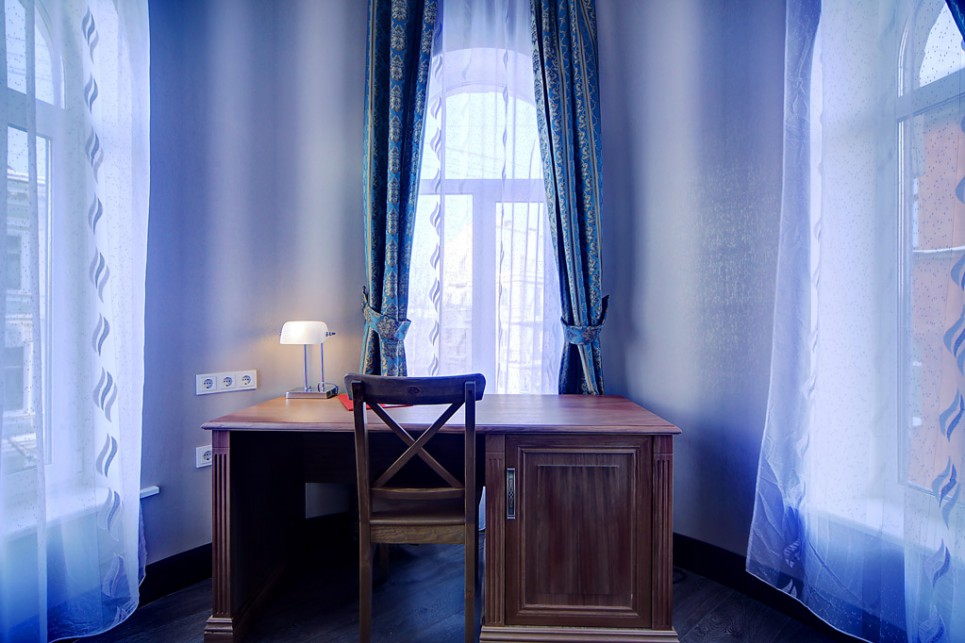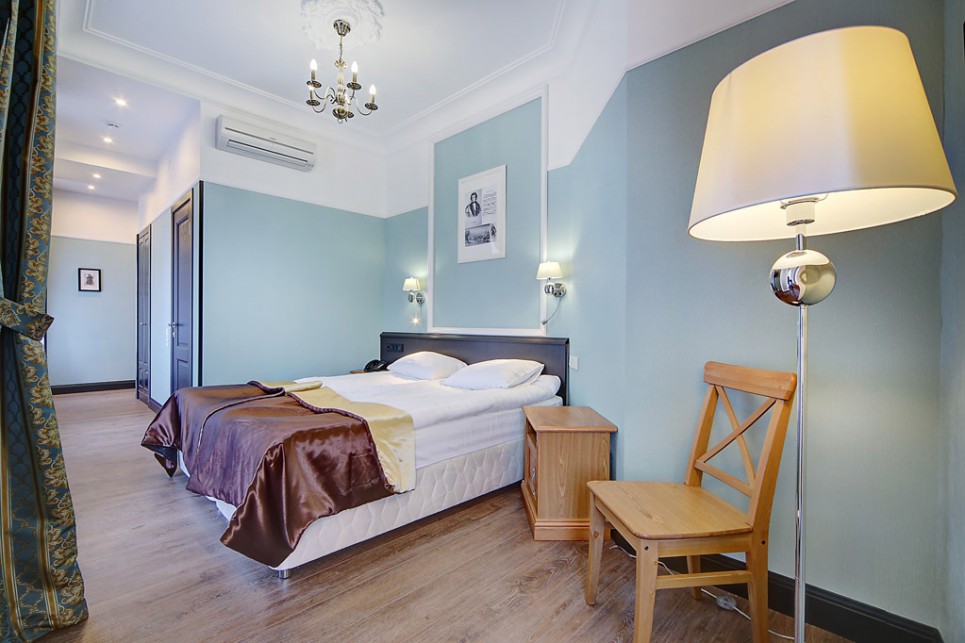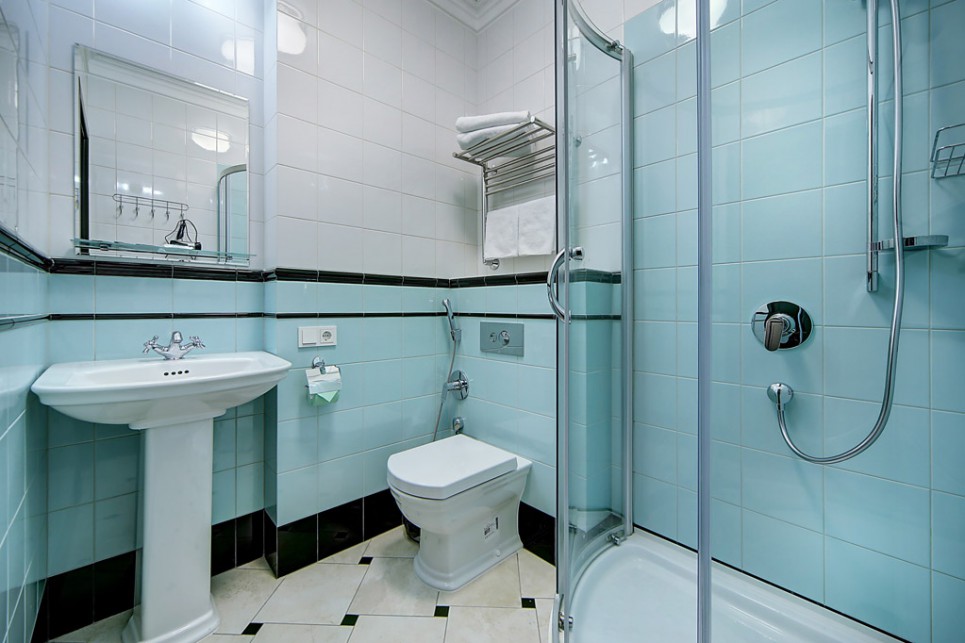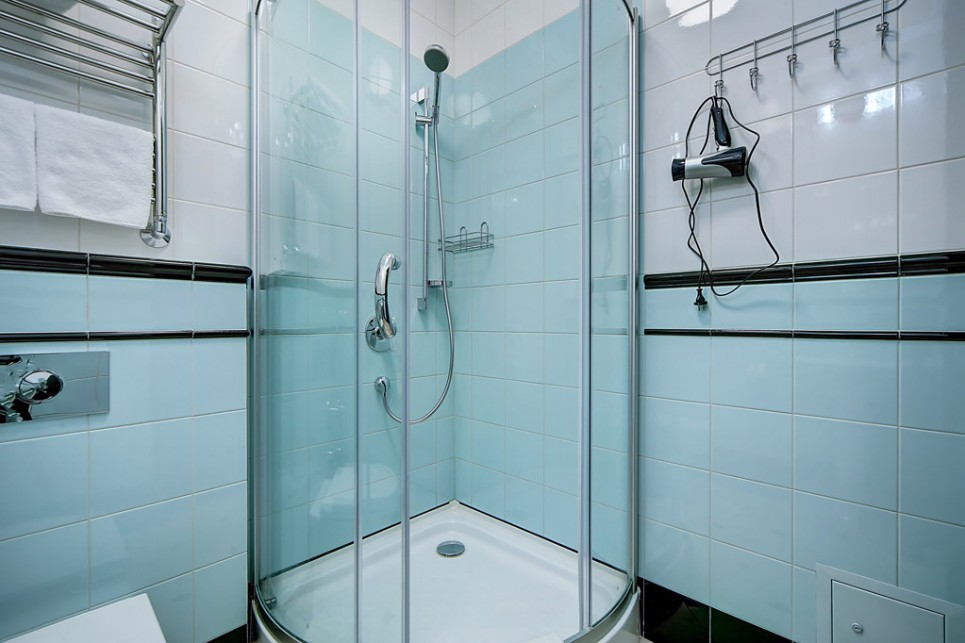 Hotel: Petersburg's Elegy
Metro station: Dostoevskaya
Category: Suite
Max: 2 (+1)
Area: 32 sq.m.









Petersburg's Elegy hotel offers its guests a wide and elegant Suite room. The room consists of  a lounge area with twin/double beds, a special area with a writing desk and nice chair, where you can work in comfort. There is an ensuite bathroom. Booking  a Suite, you get a comfy room with an original bay-window at an attractive price. From your window you will see pretty views of Rubinsteina street and Grafsky pereulok. The room-size is 32m sq.
Comforts:
- Comfortable custom-made mattresses
- Nonallergic pillows
- Fresh linen, towels
- Double glazed windows (open)
- Non-smoking room
- The room sleeps up 2 guests +1 extra bed (optionally)
Furniture:
- Twin/double beds,
- Bed-side tables,
- Desk, chair, mirror,
- Wardrobe, build-in fridge.
Facilities:
- Mini-fridge,
- Individually-controlled air conditioning system,
- Safe,
- Cable TV,
- Wi-Fi,
- Direct dial phone.
En-suite bathroom:
- Toilet,
- Shower cubicle,
- Washbasin,
- Bidetta toilet,
- hair-dryer, heated towel rail,
- Toiletries' set: soap, shower gel, shampoo.