ID 276: Nevsky prospect, 60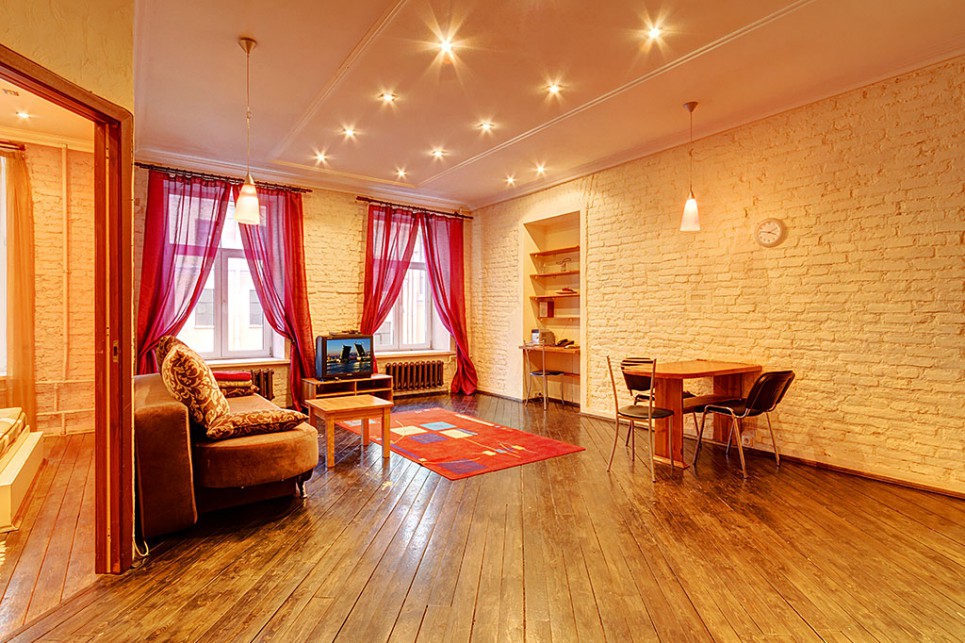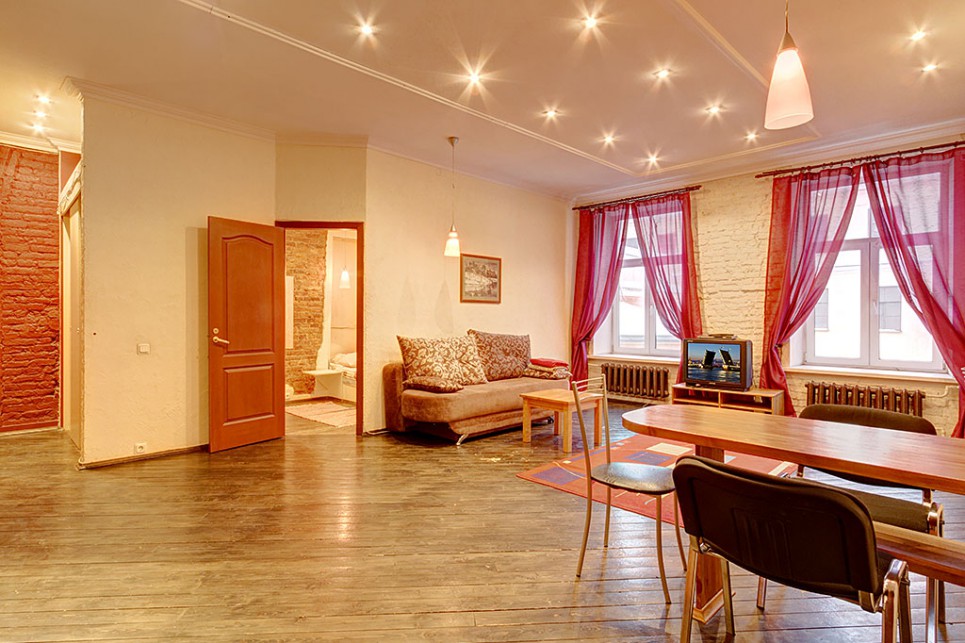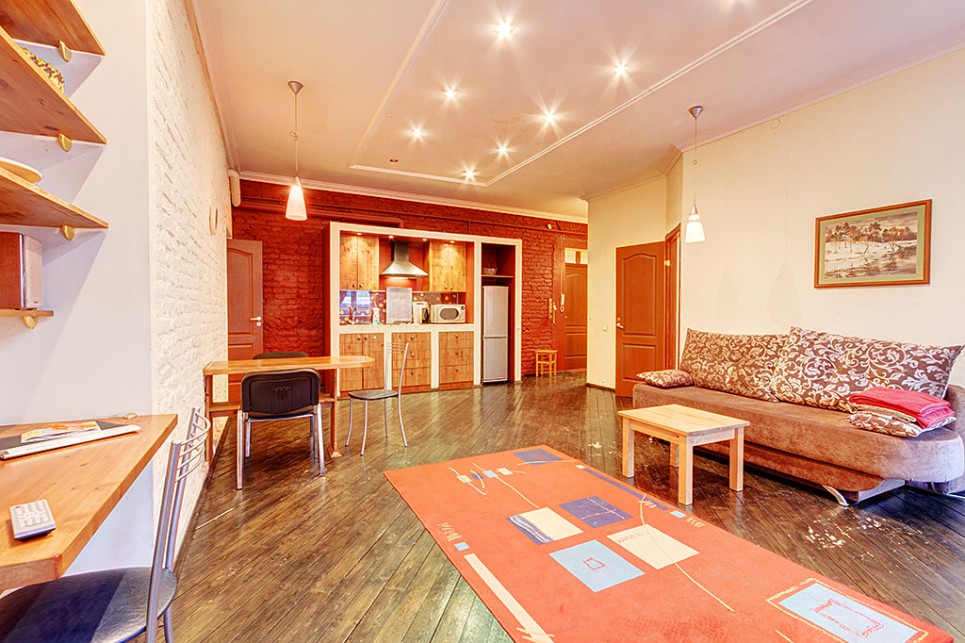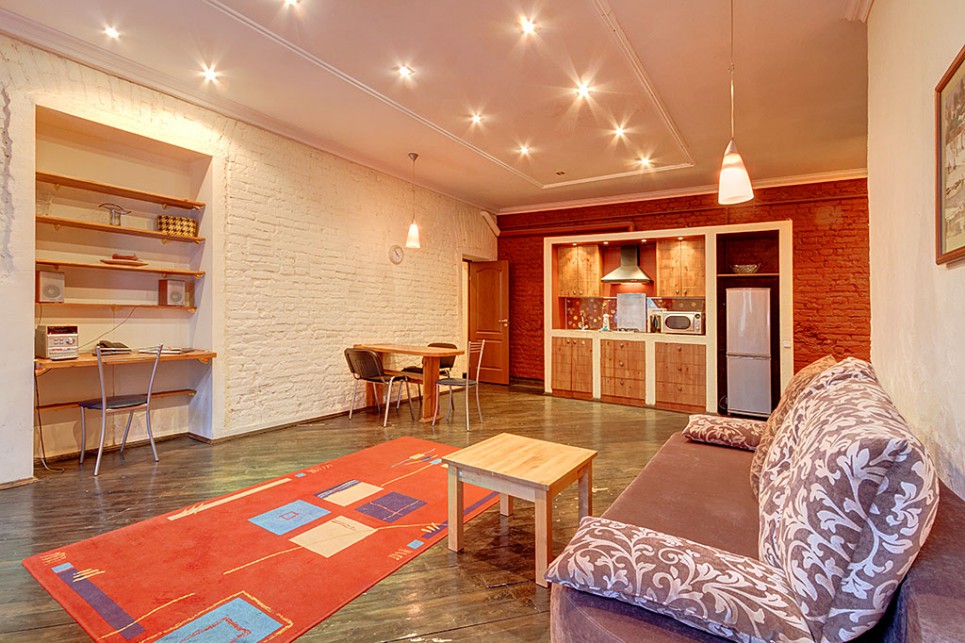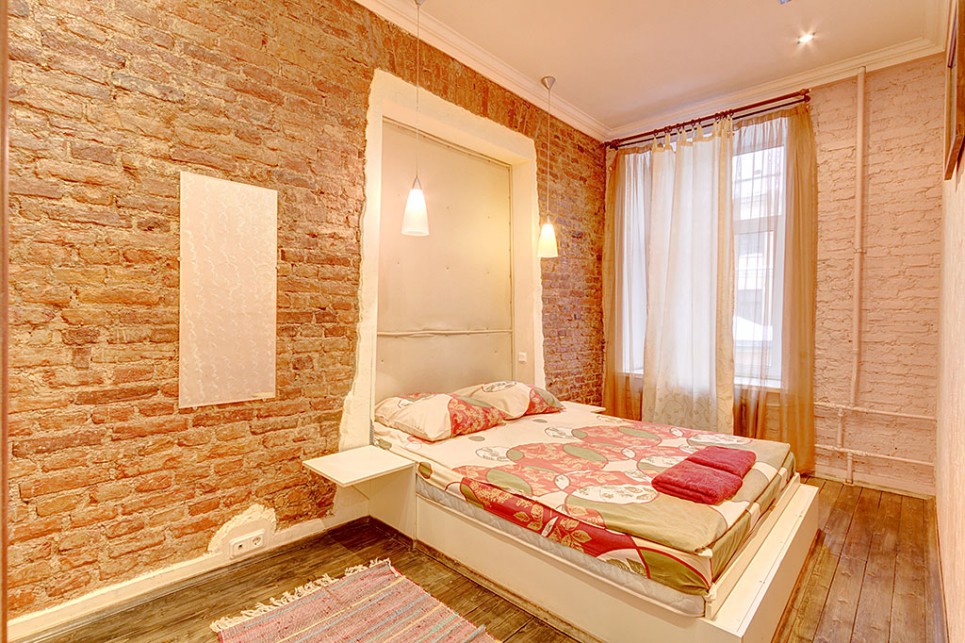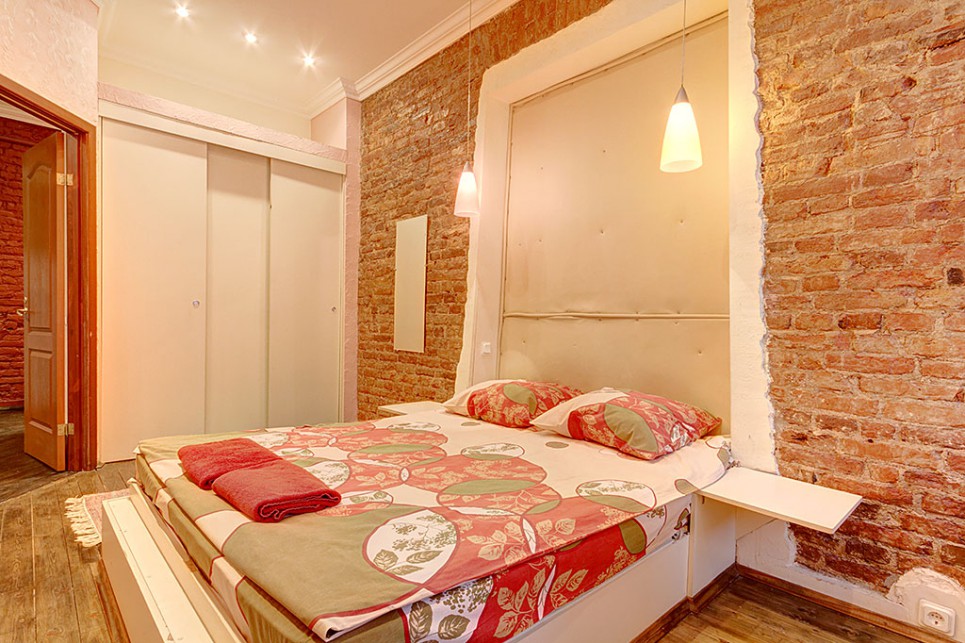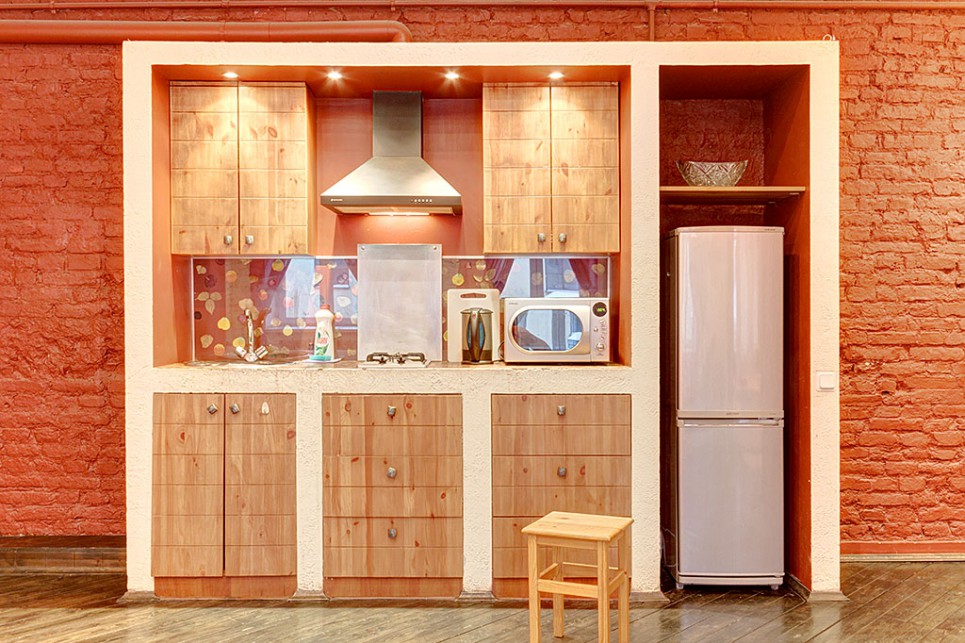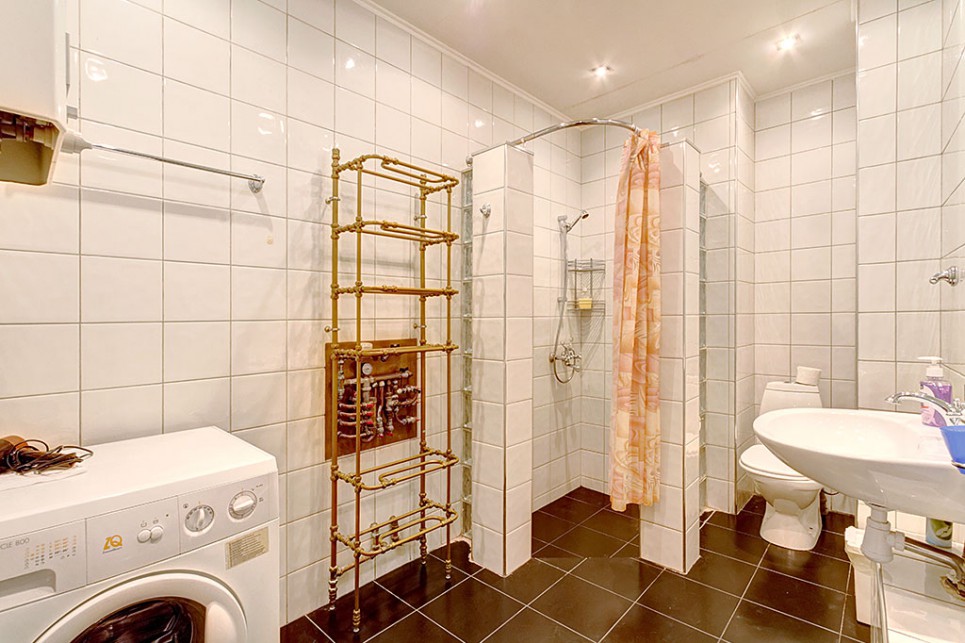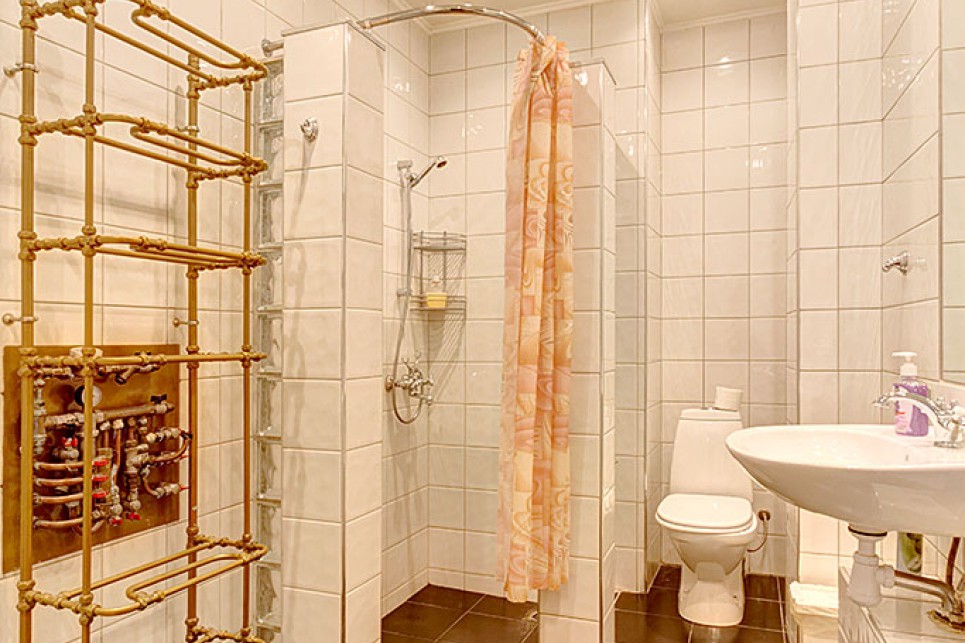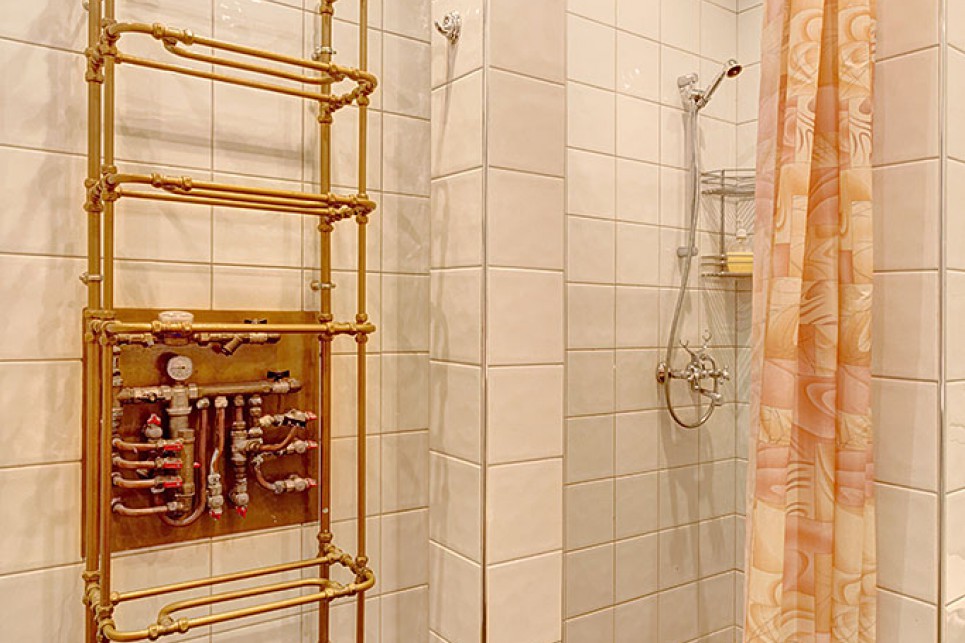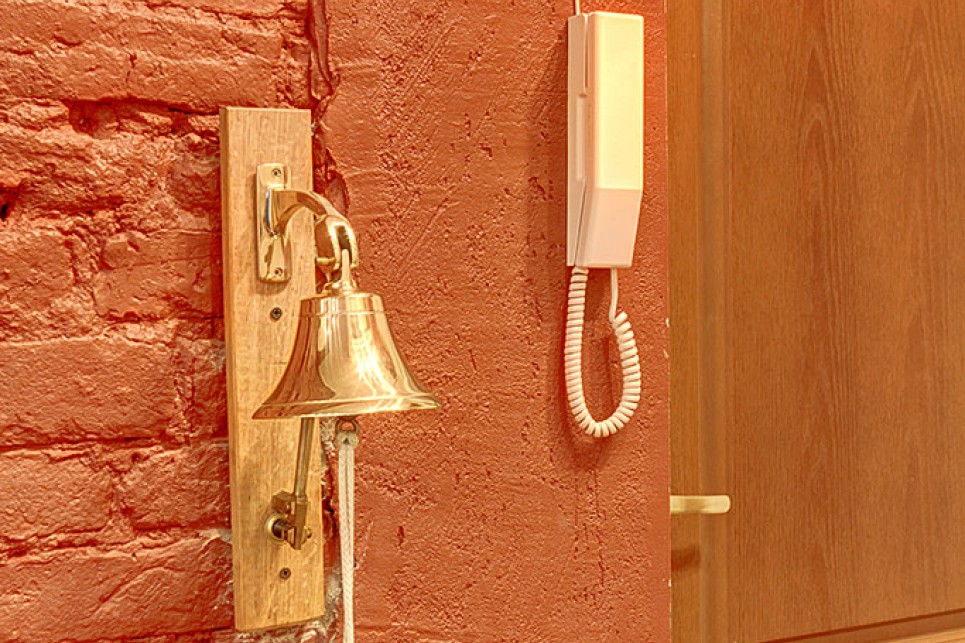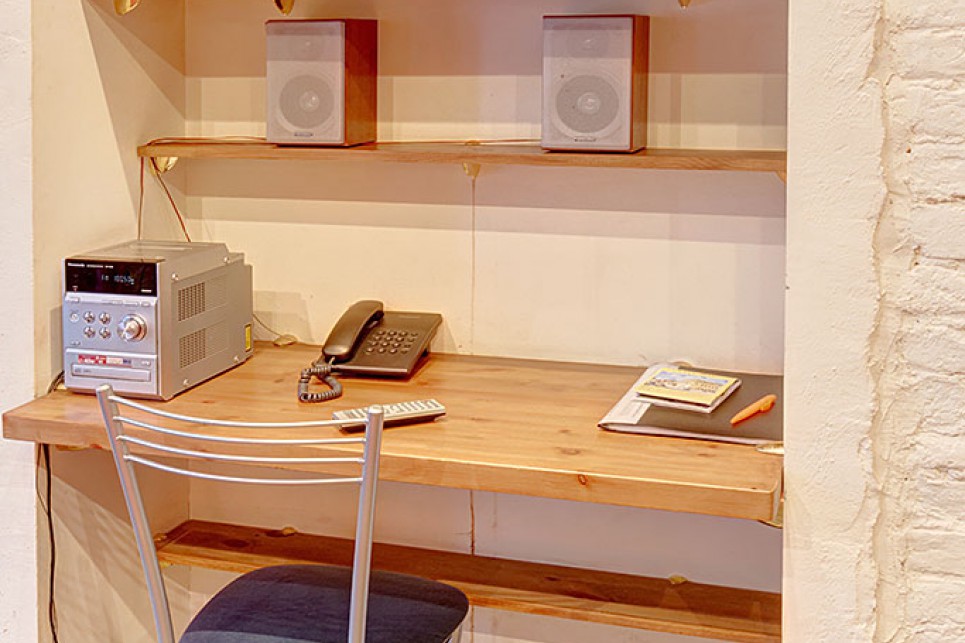 Metro station: Gostinny Dvor
Category: Comfort
Number of rooms: 2
Max: 4
Area: 55 sq.m.
---






Highly sought after by our most demanding customers, this superb two-room apartment is one of the best. It is located right on Nevsky Prospect, the city's main street. The apartment itself, decorated with bright and warm colors, adds to the feeling of contentment and relaxation.
The flat consists of a bedroom (10 sq. m), furnished with a double bed and bedside tables, and an elegant sitting room (32 spm) adjoining the kitchen area, equipped with appliances in tip-top condition: refrigerator, gas range, microwave, and electric kettle.
In the sitting room is a snug fold-out couch that sleeps two comfortably, a coffee table, and a dining table and chairs. The apartment has satellite TV and DVD.
In the spacious bathroom one finds a shower, toilet, washing machine, and basin. This apartment can be rented together with flat 277, on the fourth floor of the same building. This is a great option for large families or small groups traveling together. The double glazed windows are facing the yard. Entrance to the apartment is from the yard; there's intercom on the building door.
---