ID 277: Nevsky prospect, 60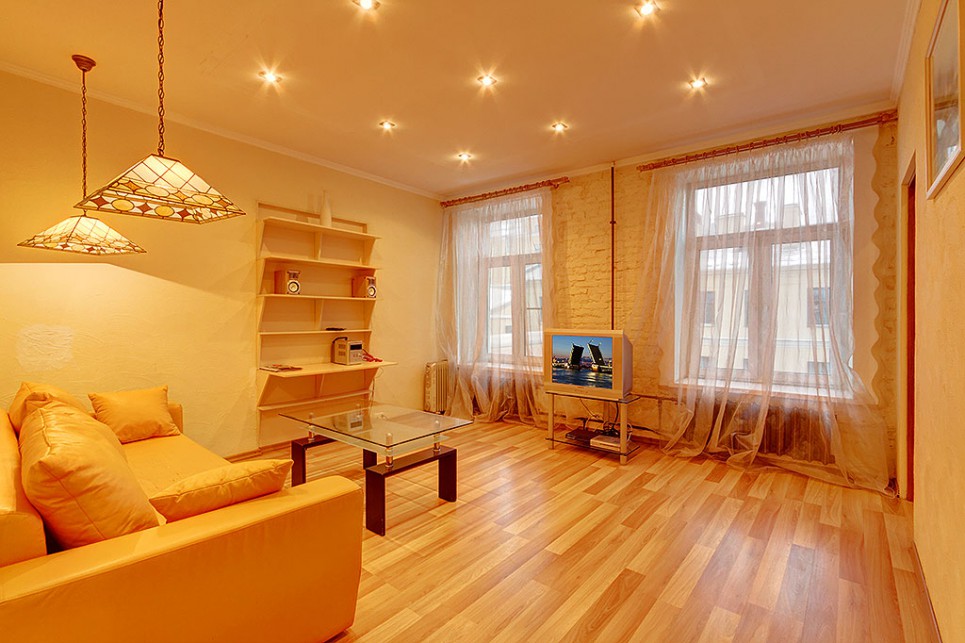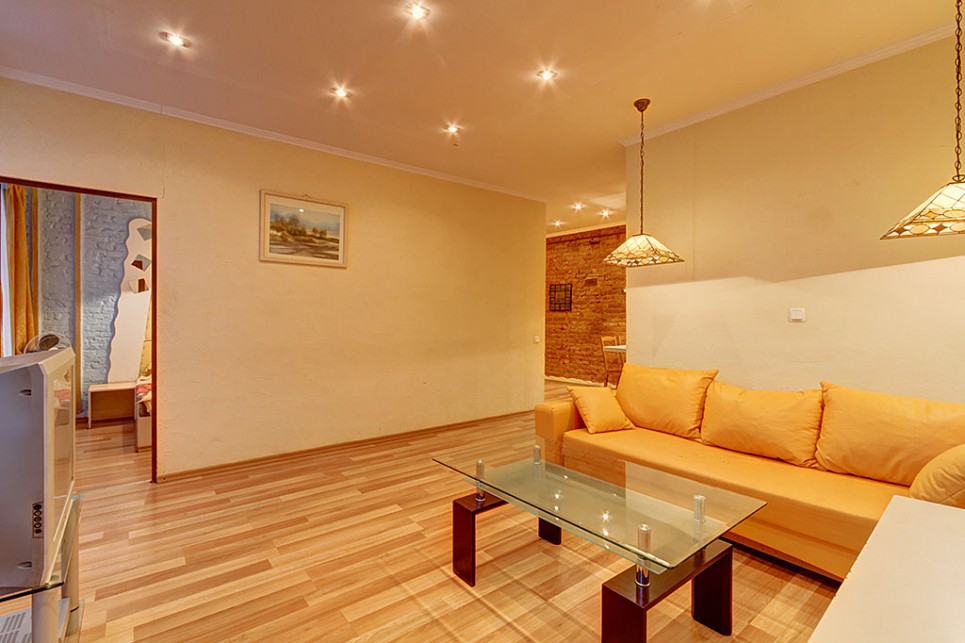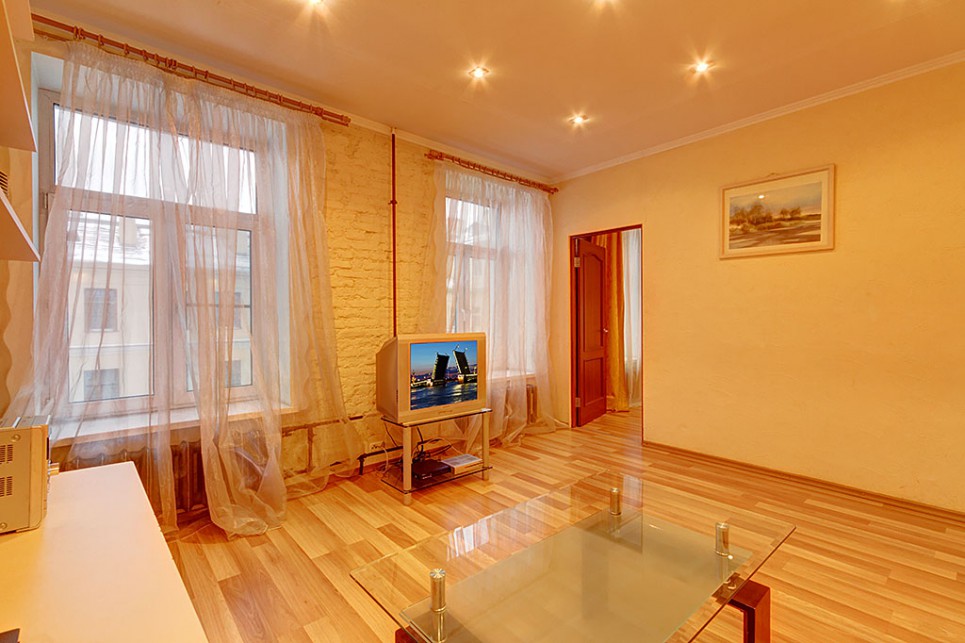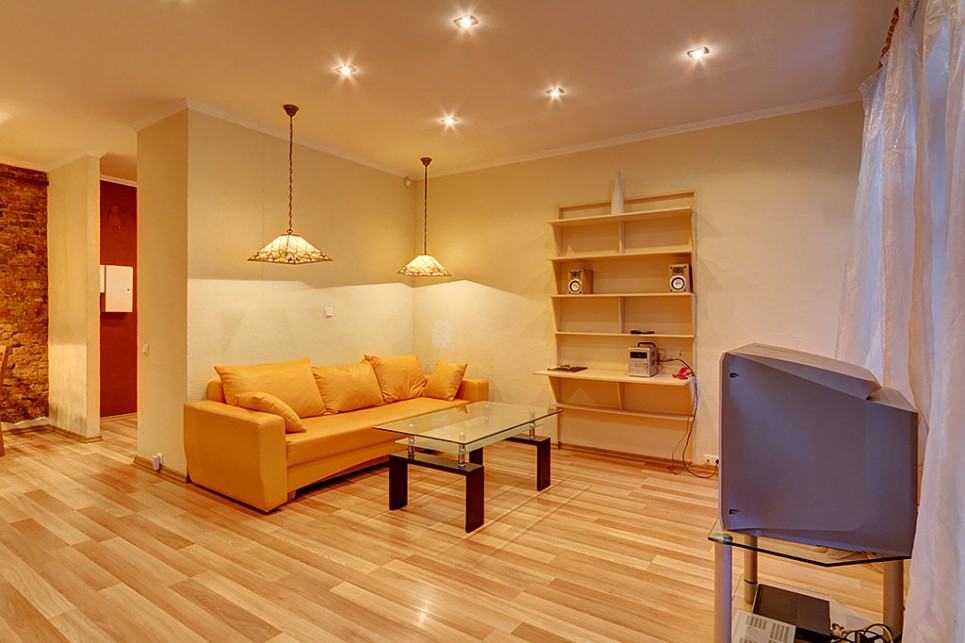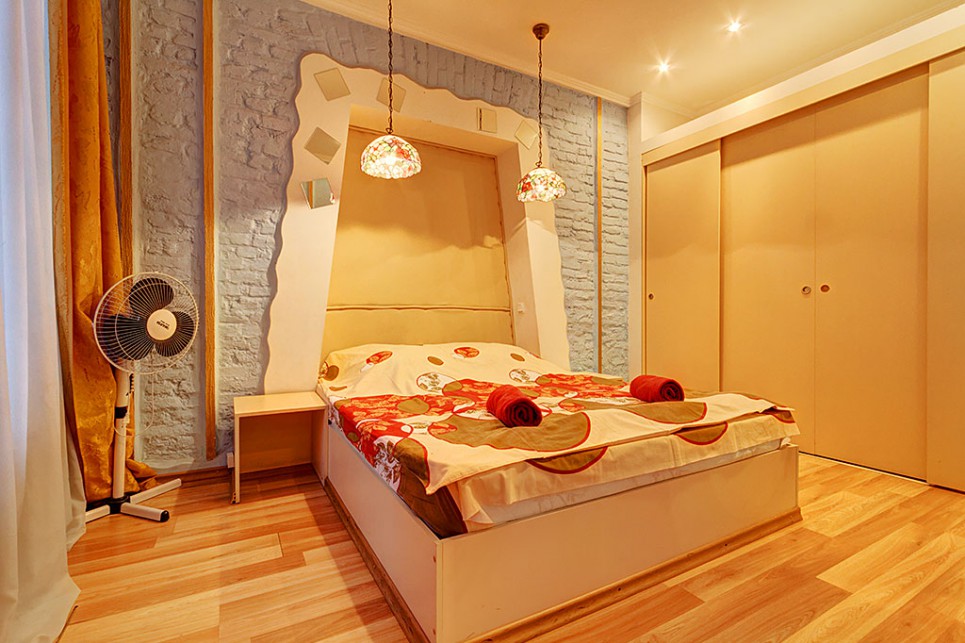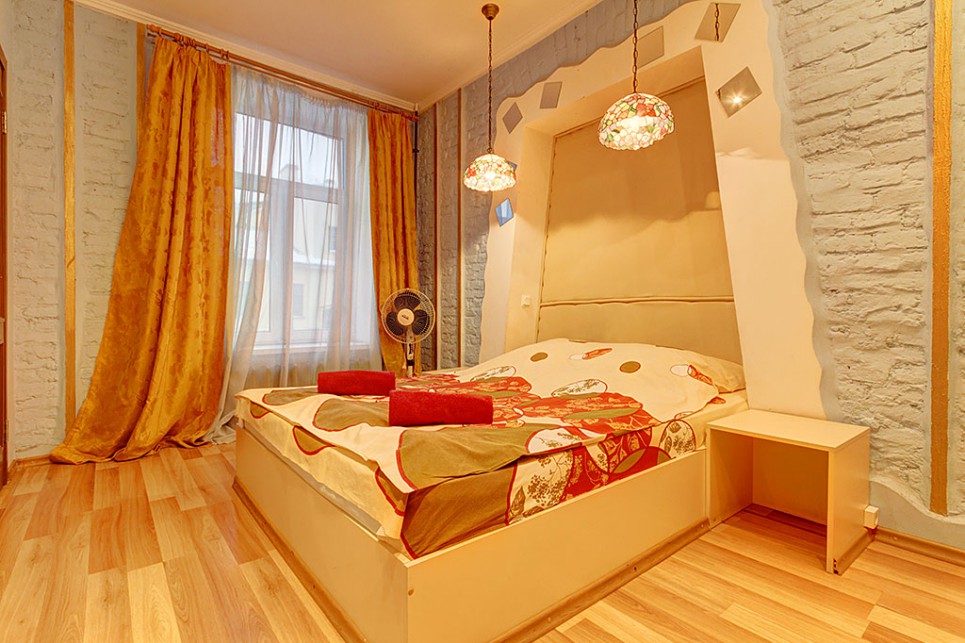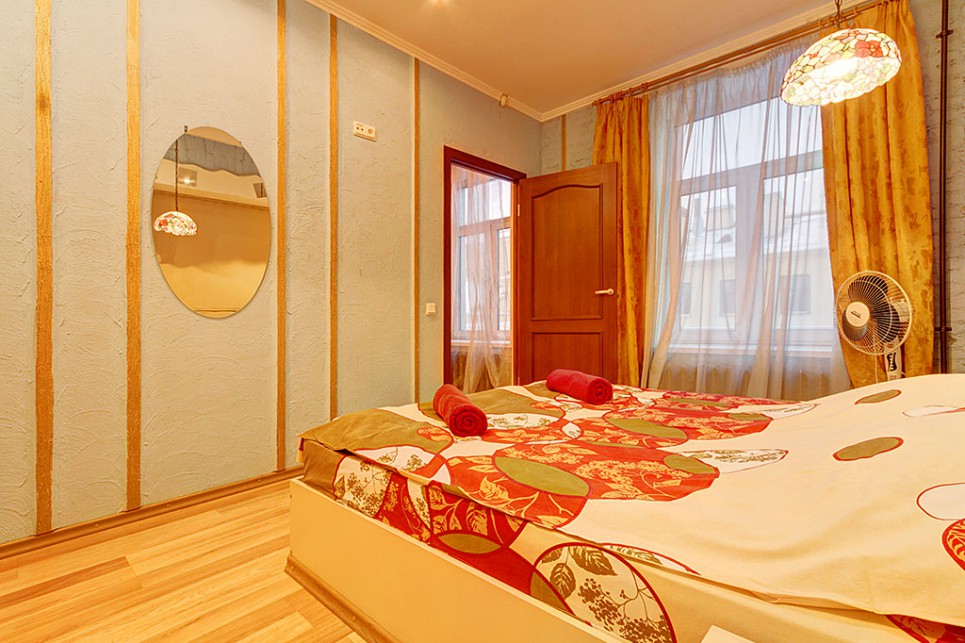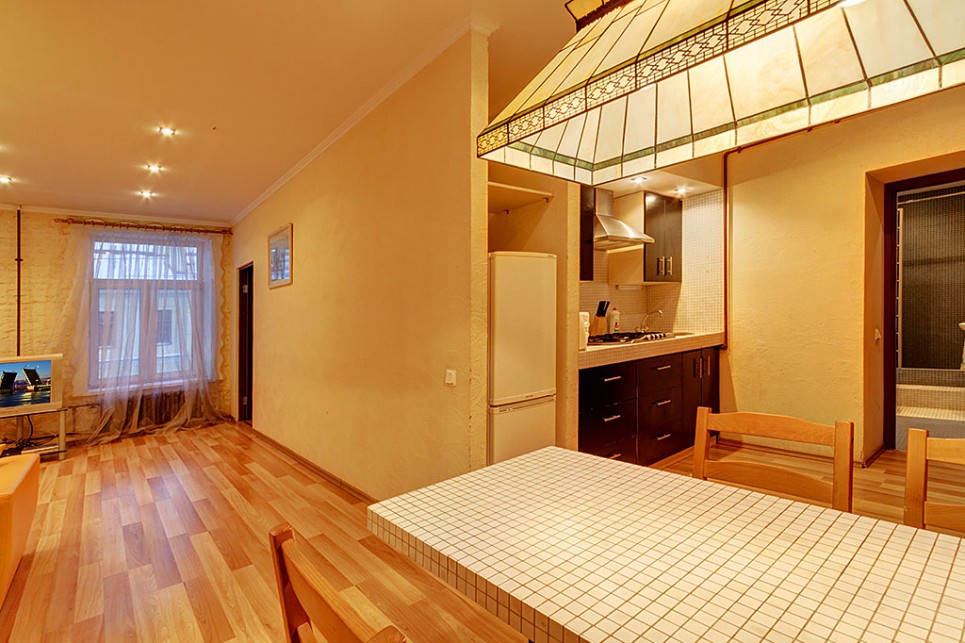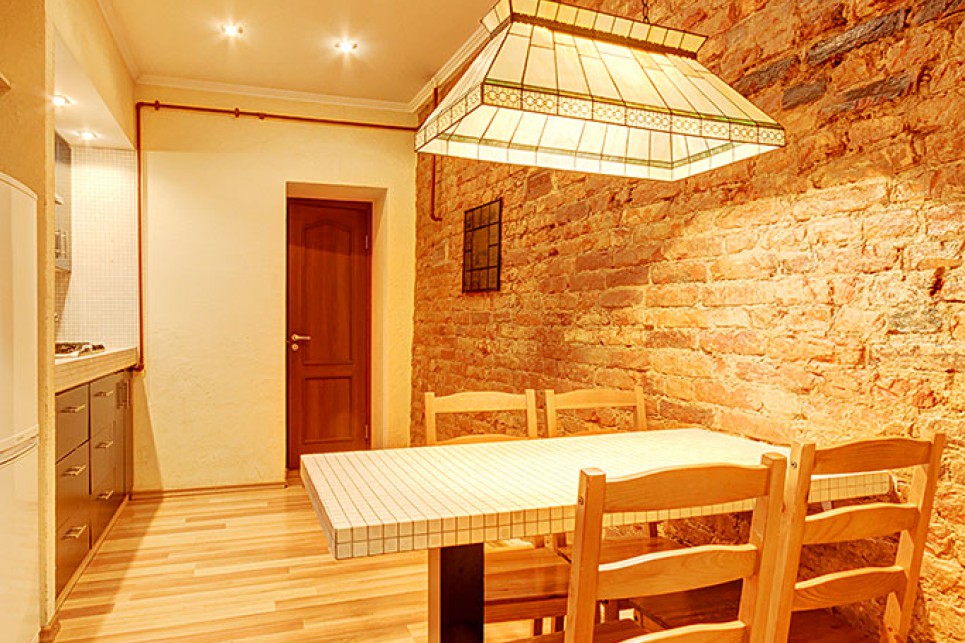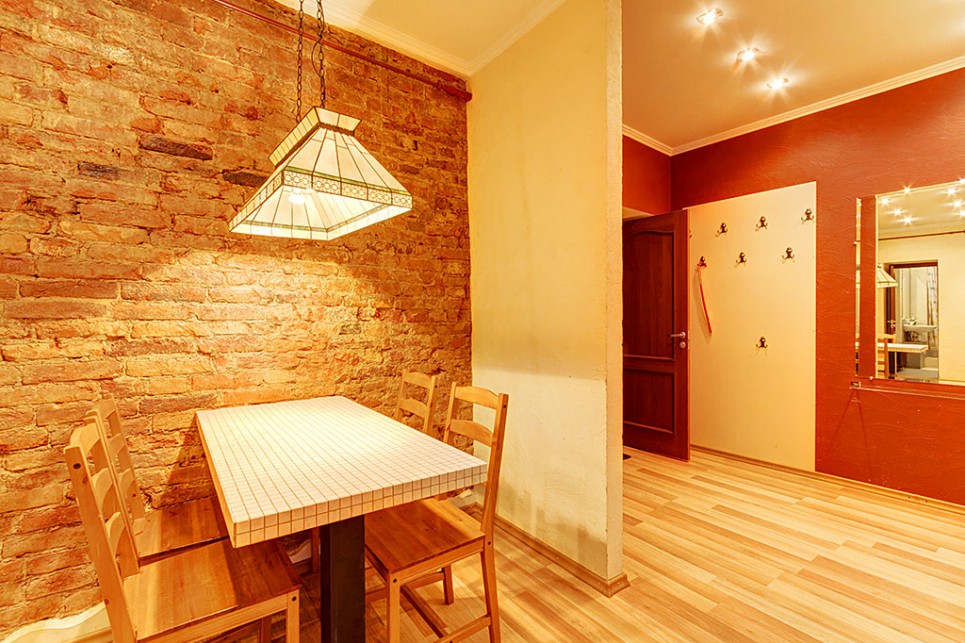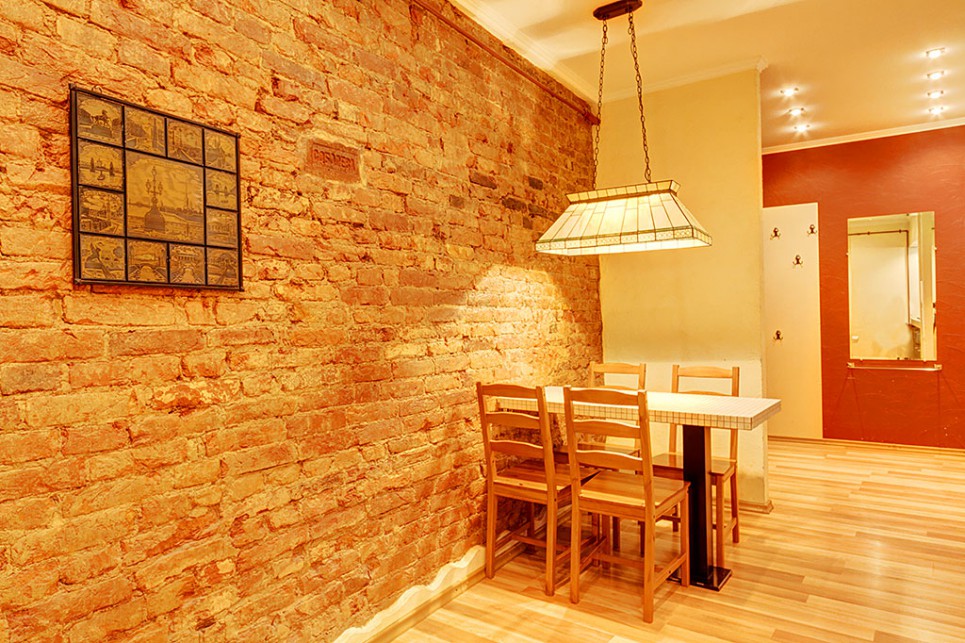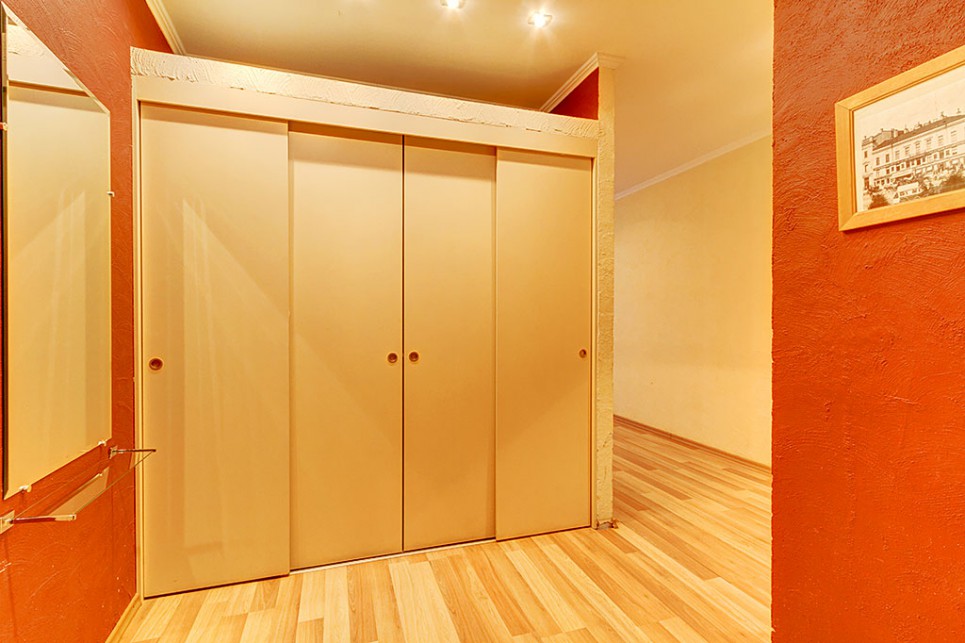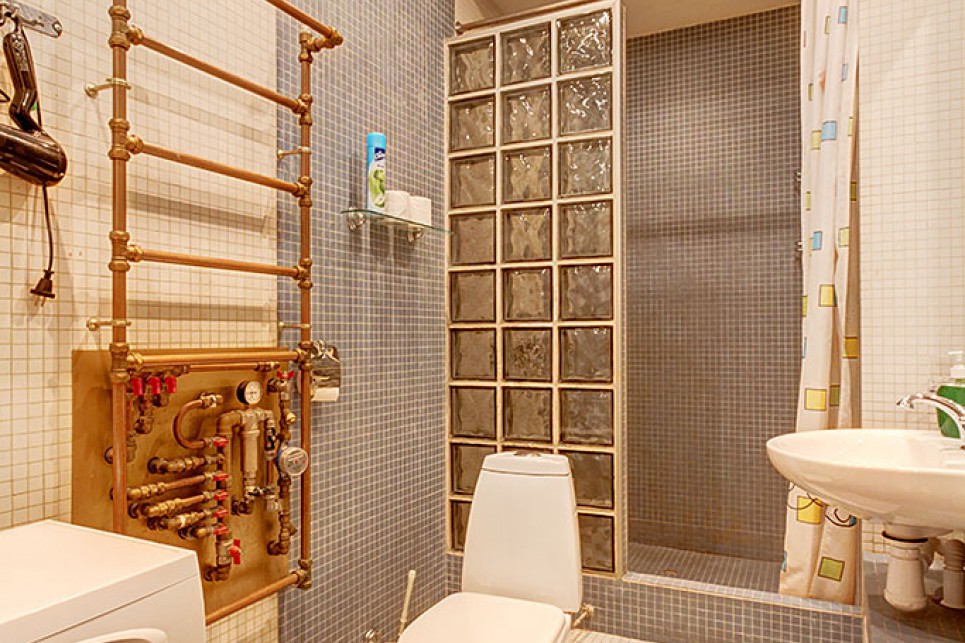 Metro station: Gostinny Dvor
Category: Comfort
Number of rooms: 2
Max: 4
Area: 55 sq.m.






This modern two room apartment's décor features soft light streaming from exquisite lamps, shimmering mirrors, and refined elegance. Situated on the top floor of a four-storey building in the center of the city, this is the ideal place for a fantastic vacation. This flat (a five minute walk to the GostinyDvor metro station), includes a snug bedroom (10 sq m) and a sitting room (18 sq m).
The adjoining kitchen area comes equipped with household appliances in mint condition: refrigerator, gas stove, microwave oven, and electric kettle.
In the sitting room there is a fold-out sofa that sleeps two comfortably, coffee table, and dining table with chairs. The apartment has satellite TV and DVD.
In the airy bathroom is a shower, toilet, washer, and basin. Double-glazed windows face the courtyard, which is enhanced by a security alarm.
The apartment can be rented jointly with flat 277, which is situated on the 3rd floor of the same building, making it an ideal choice for large families or groups traveling together. The double glazed windows are facing the yard. Entrance to the apartment is from the yard; there's intercom on the building door.
---