ID 362: Nevsky prospect, 81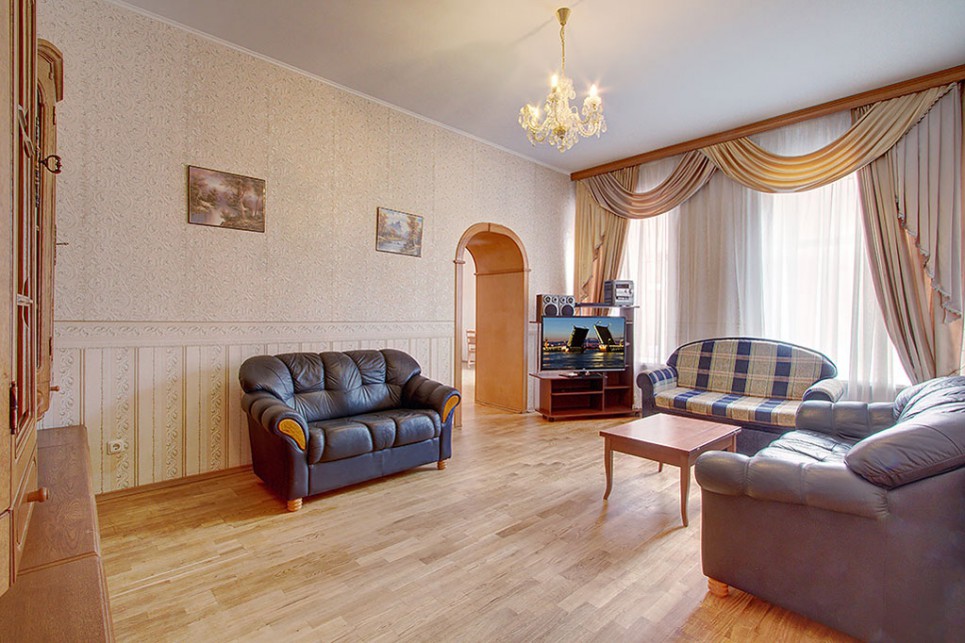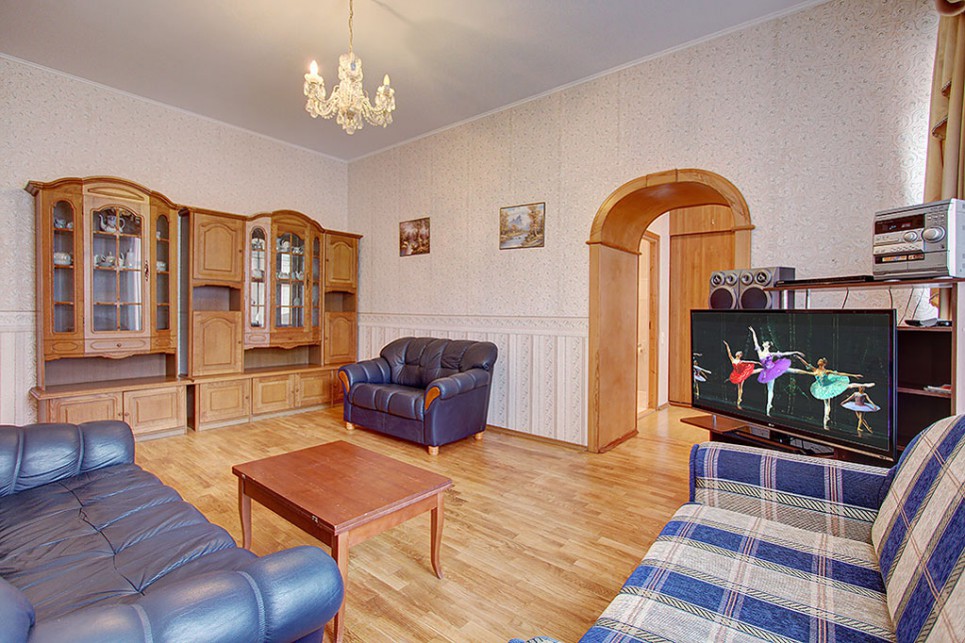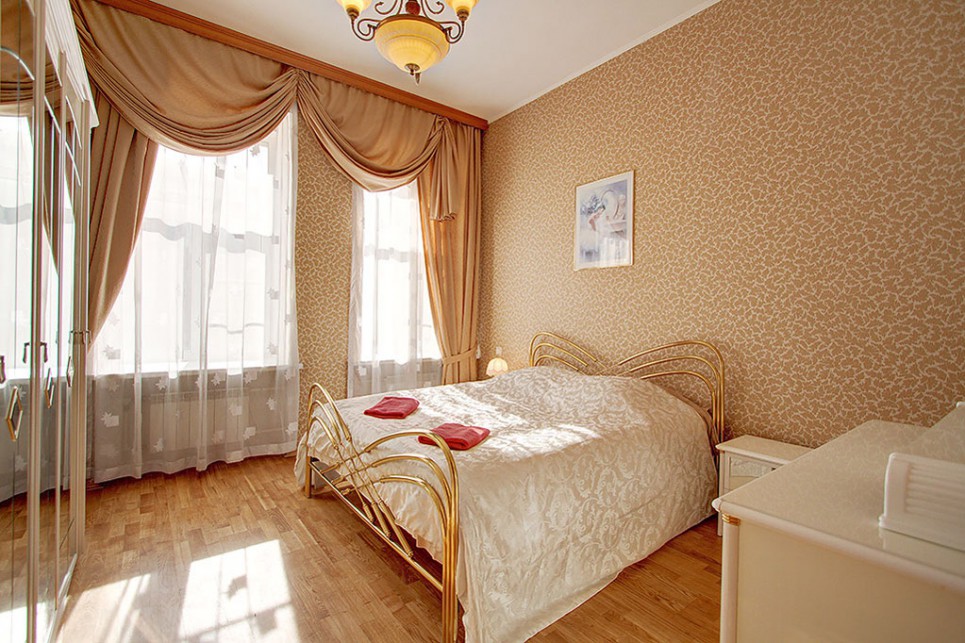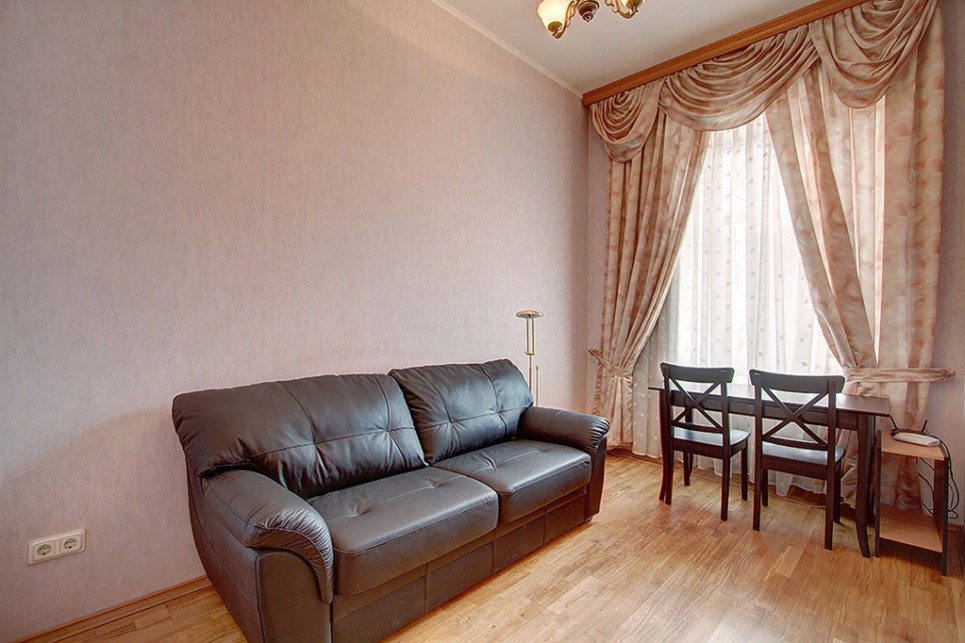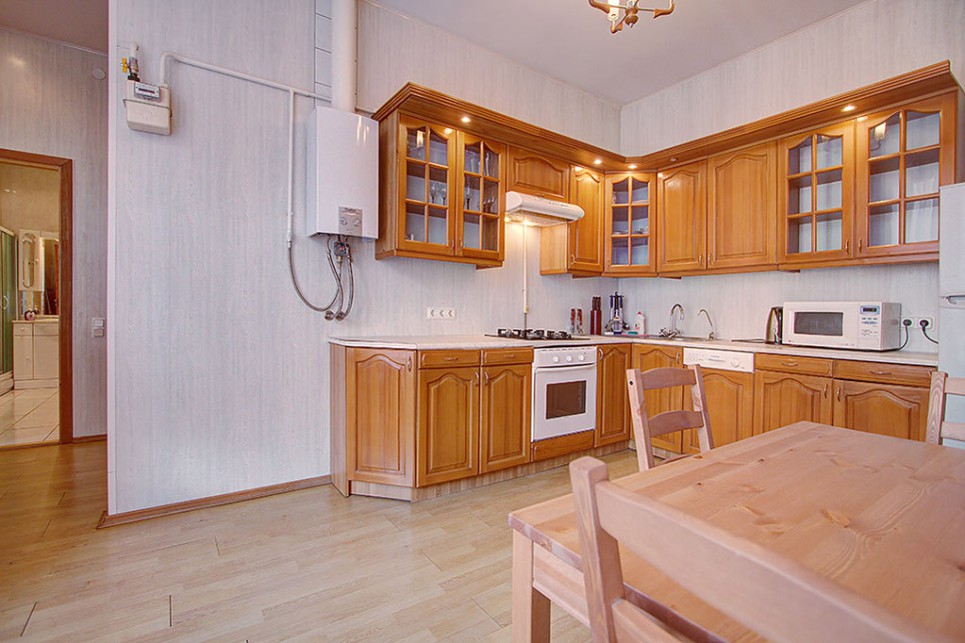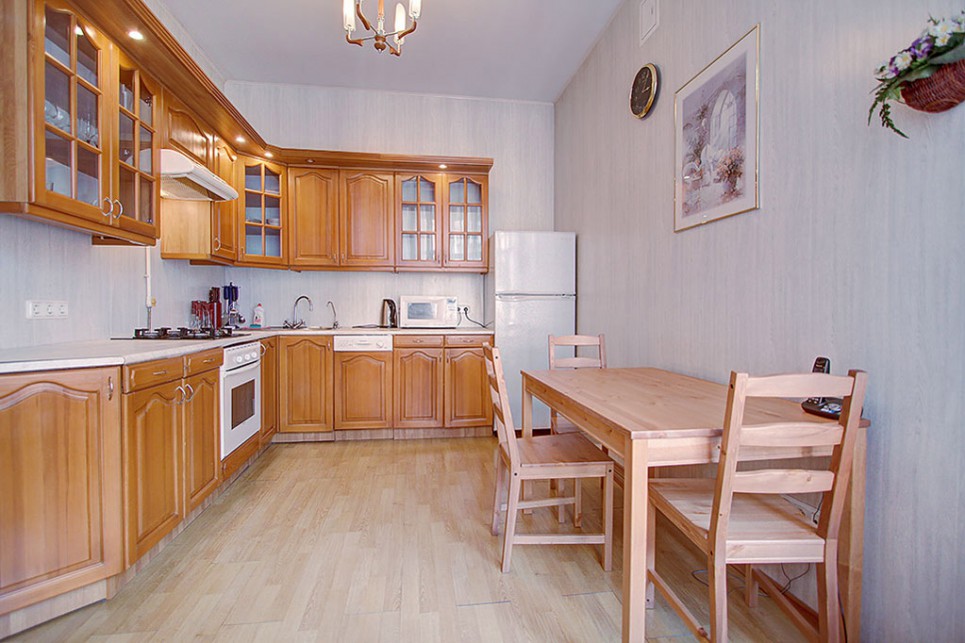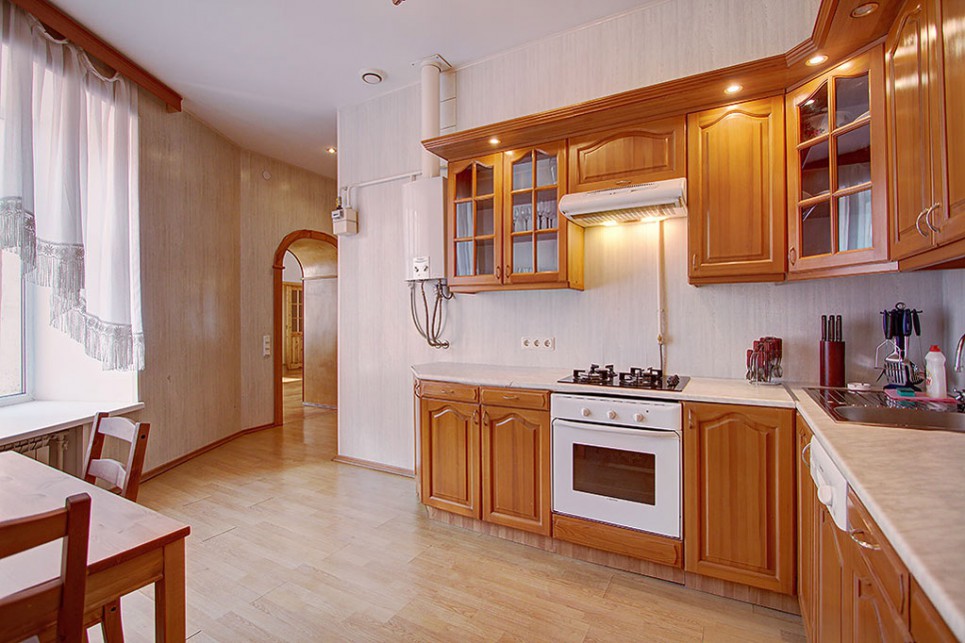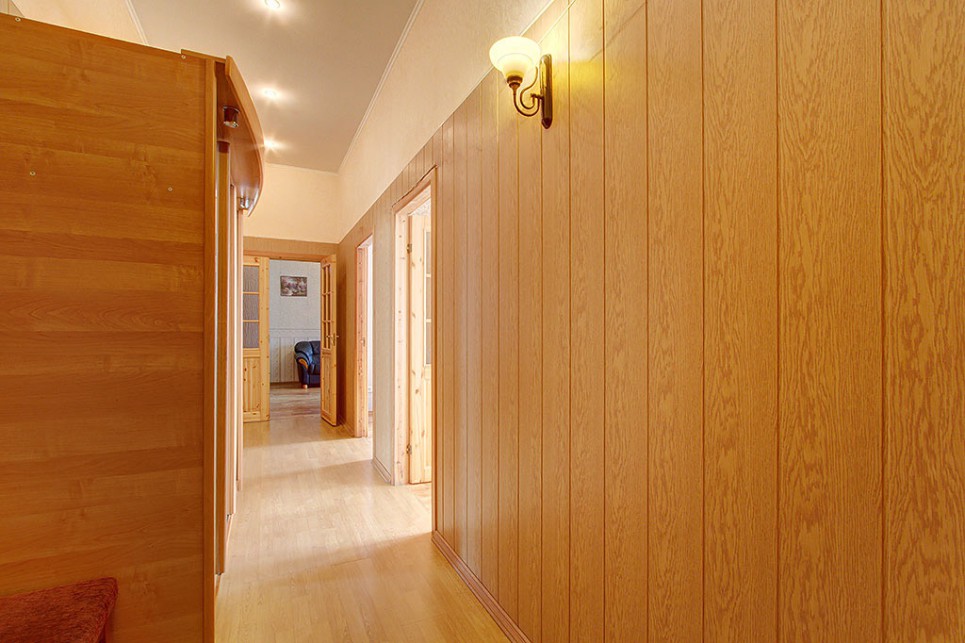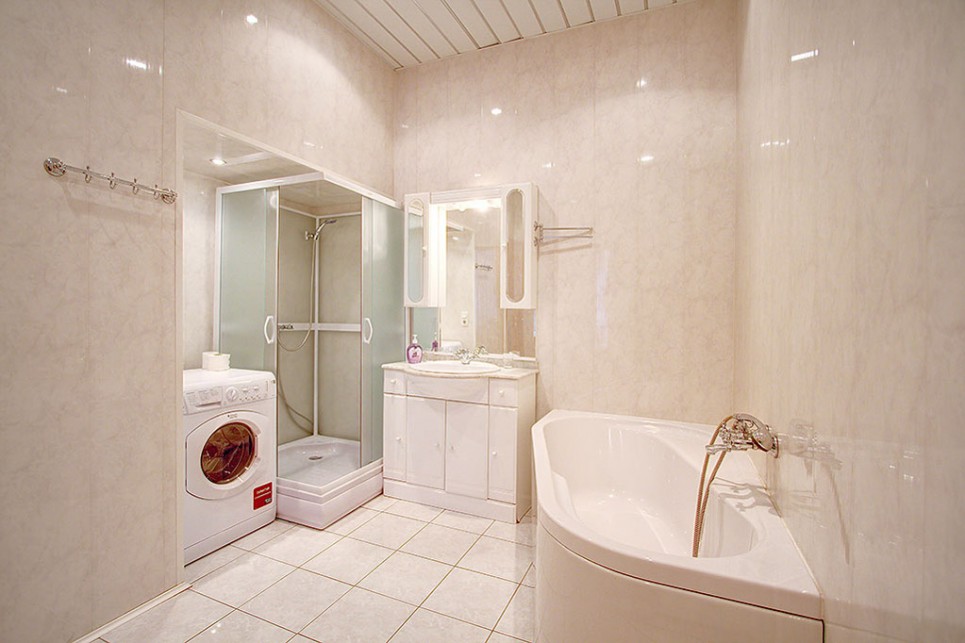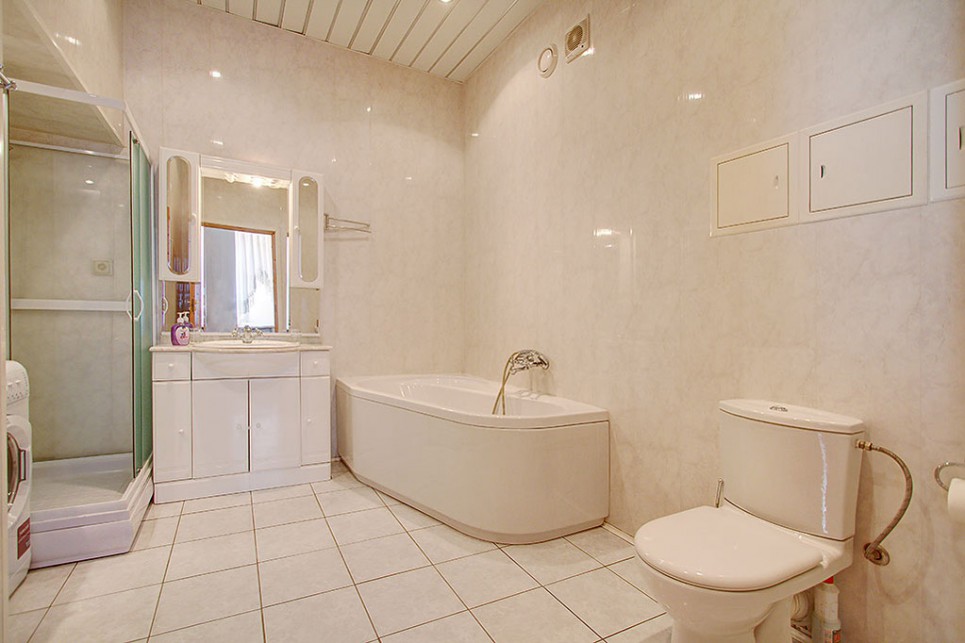 Метро: Pl. Vosstania
Категория: Standart
Кол-во комнат: 3
Мак. кол-во человек: 6
Метраж: 75 кв.м.
---






This light and comfortable flat is located in the historical center of St. Petersburg on Nevsky prospect, near the Moskovsky Railway Station and Vosstania square. The nearest metro stations - "PloshadVosstania" and "Mayakovskaya" - are within 5 minutes walk.
The apartment consists of a bedroom, a bathroom, a living room, a cabinet and a kitchen.
The bedroom has a double bed, a dresser and a wardrobe.
In the living room you may find three sofas, one of them is a fold-out.
The cabinet has a fold-out sofa and a writing desk with chairs.
The kitchen has a dining table with chairs and all the necessary modern appliances: a refrigerator, a gas cooker, an electric kettle, a microwave oven and a dish-washing machine.
A bathroom has a shower, a bath, a wash-basin, a toilet and a washing machine.
Windows are facing a yard. Access to the apartment is from the yard. The front door has an intercom.
---