ID 404: Karavannaya street, 5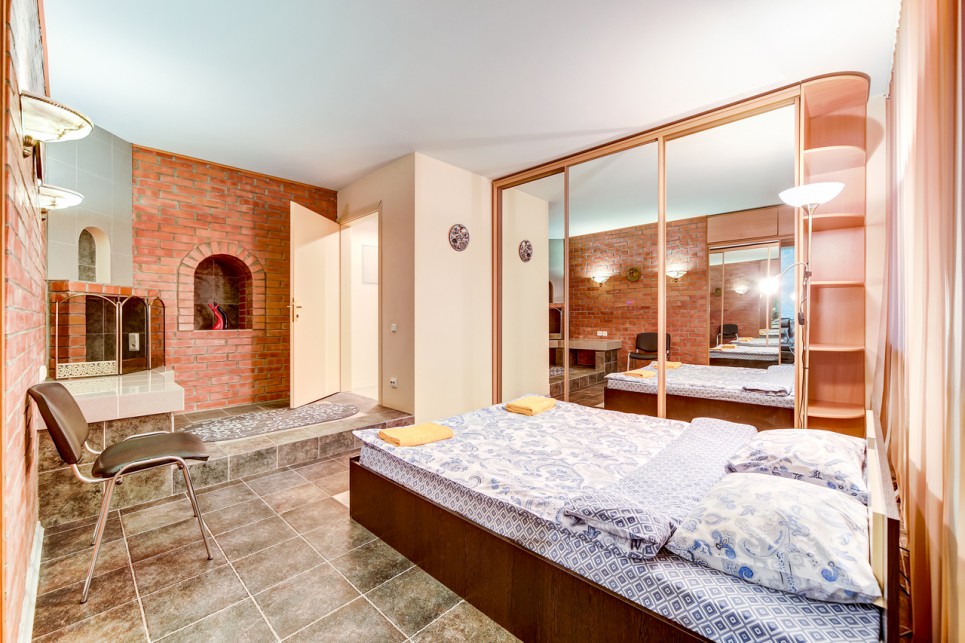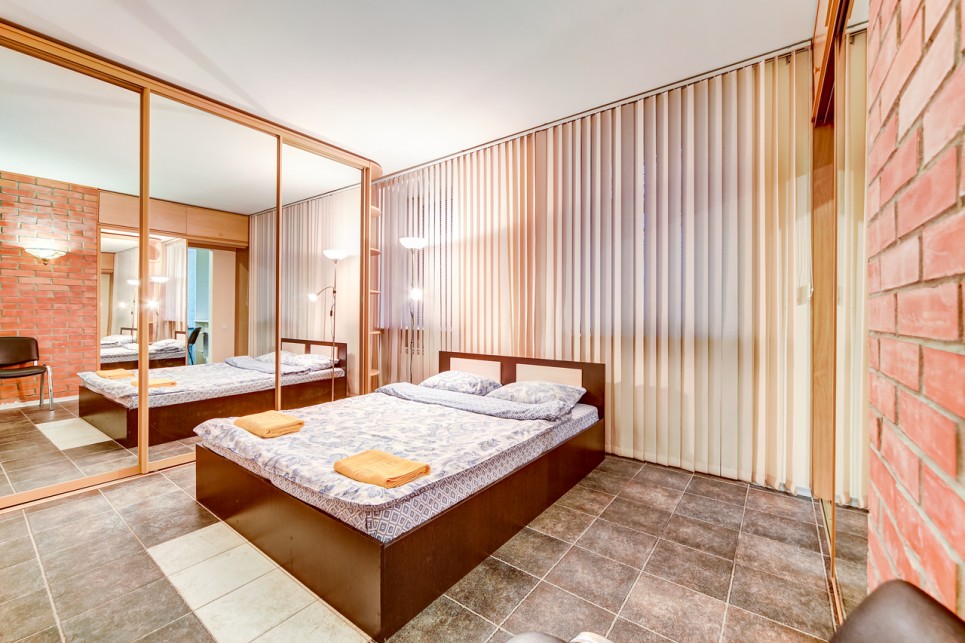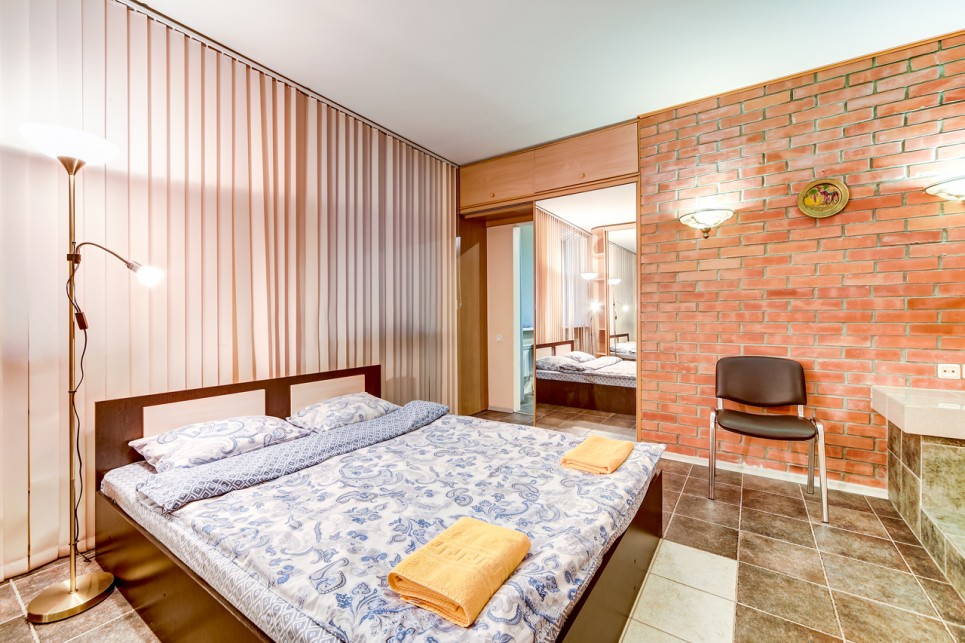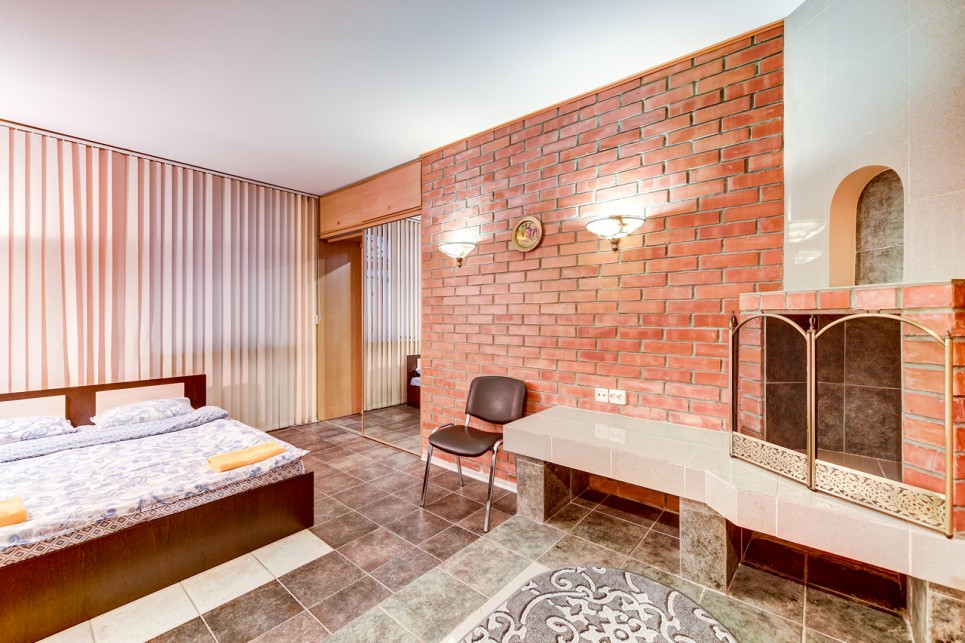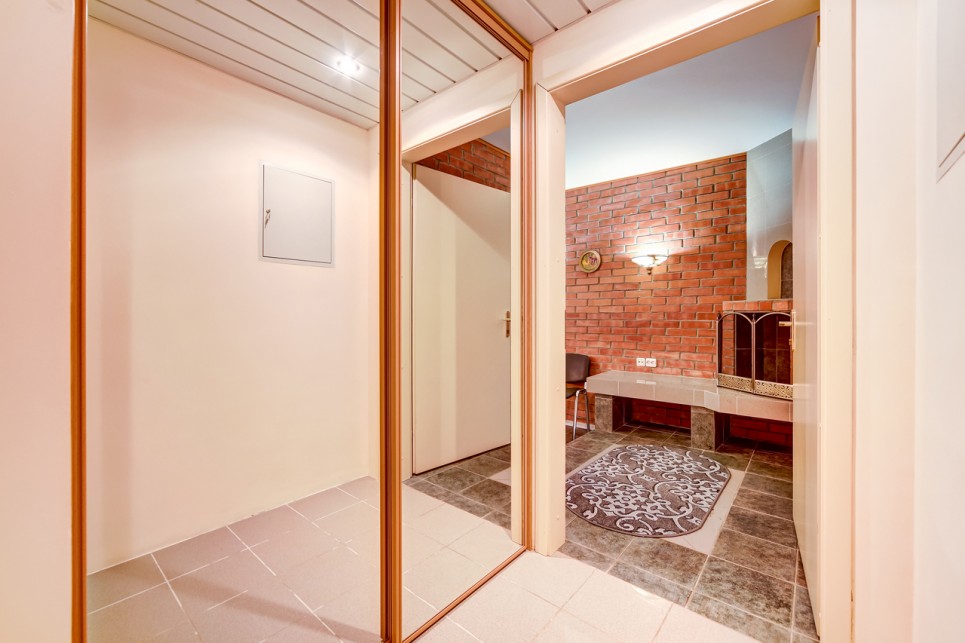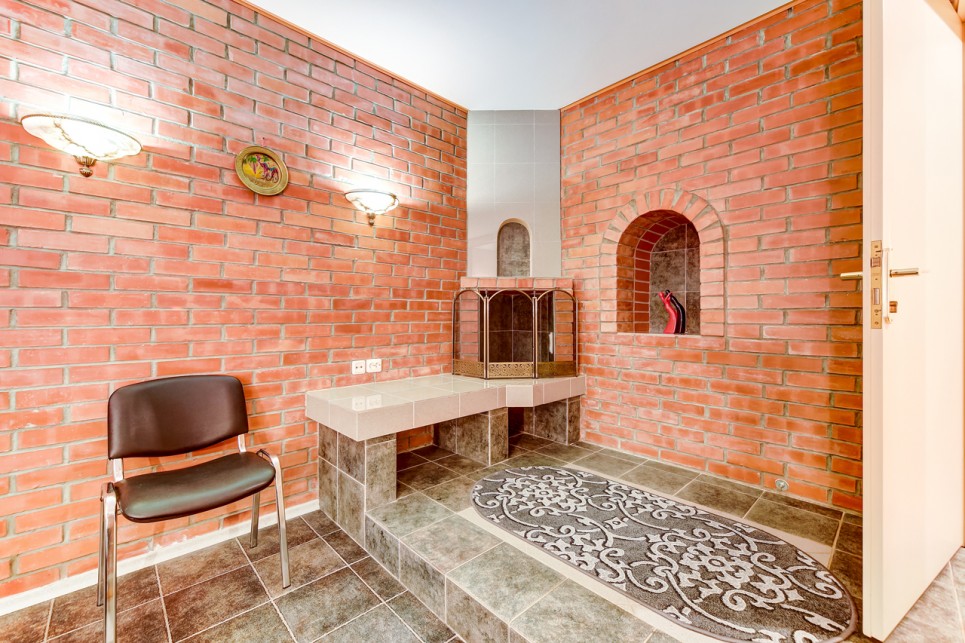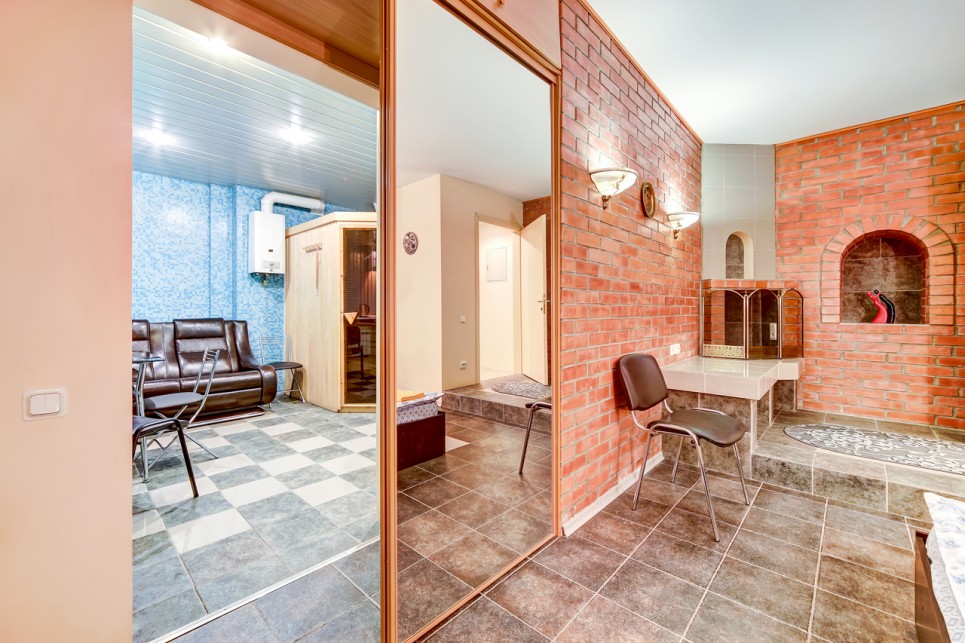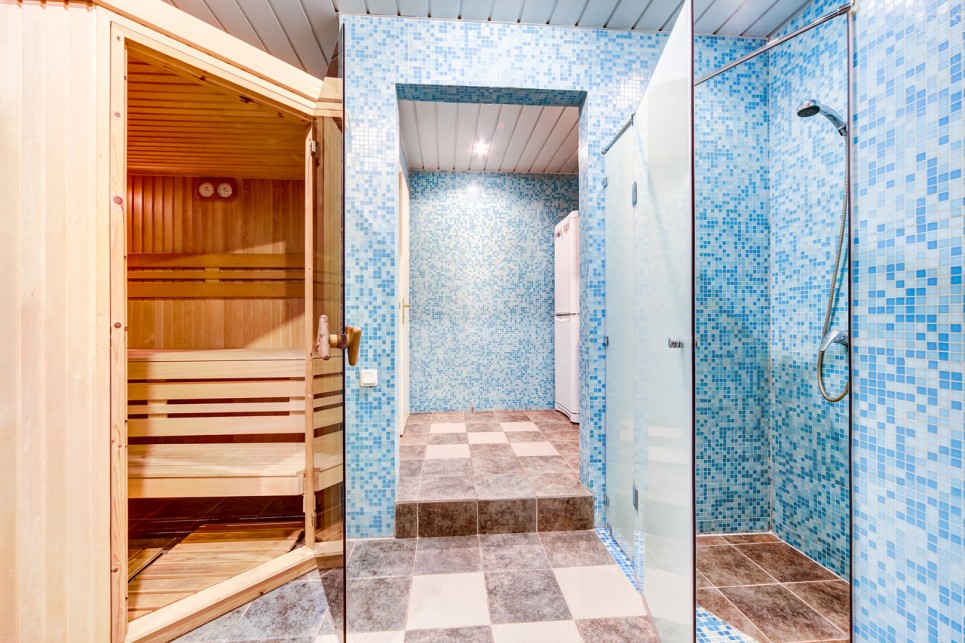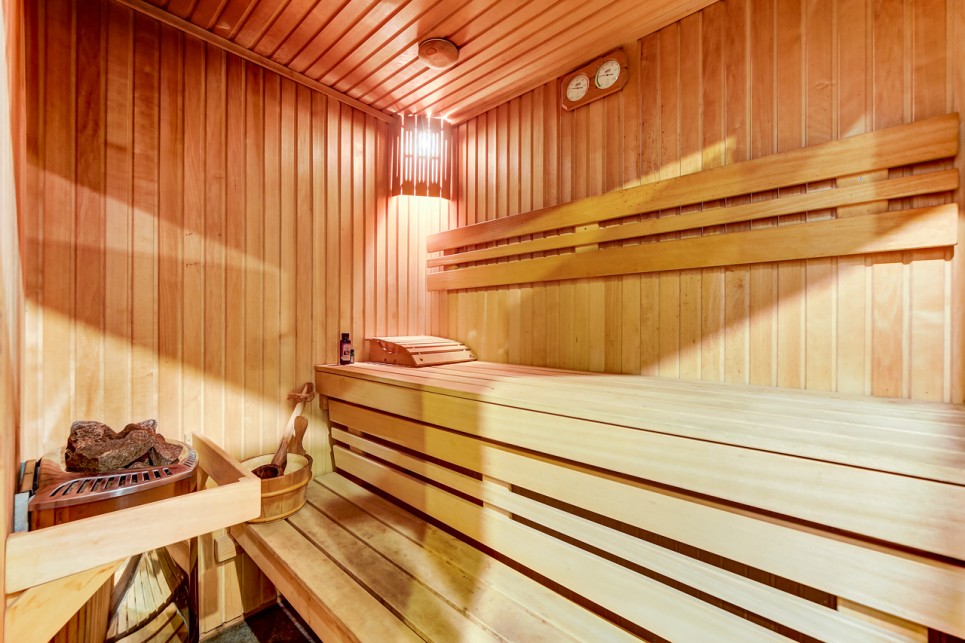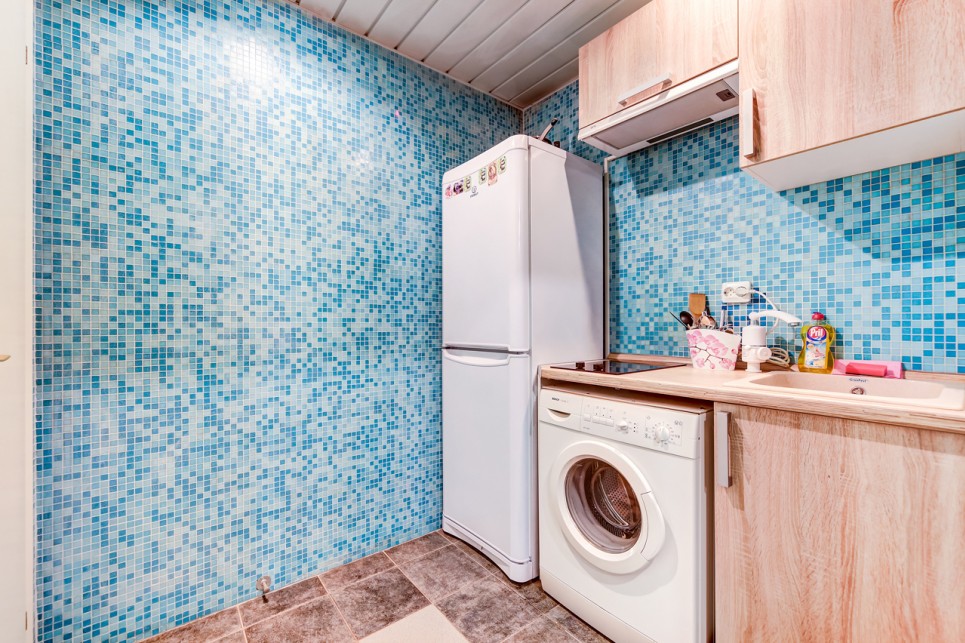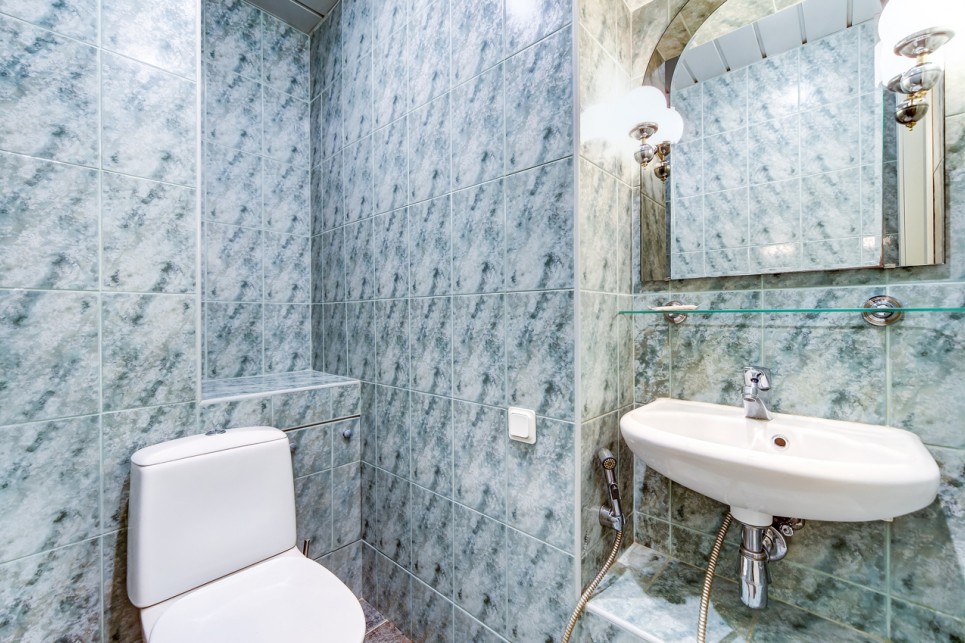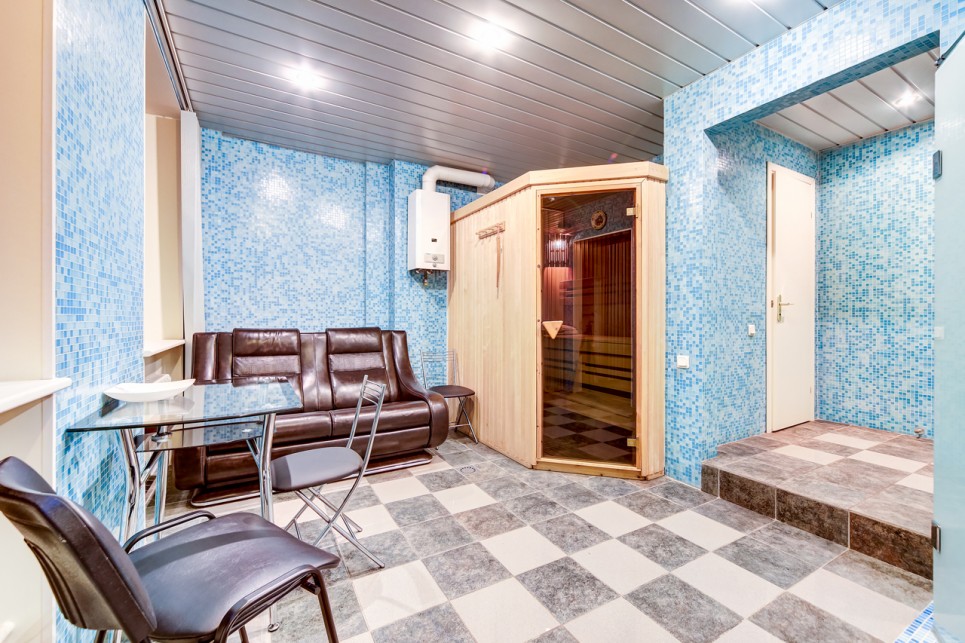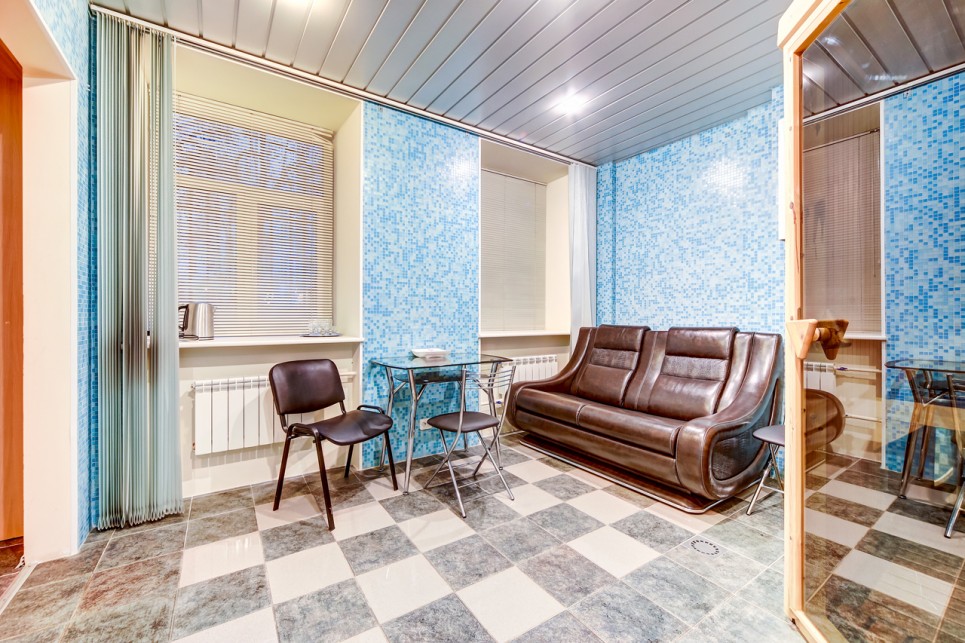 Metro station: Gostinny Dvor
Category: Comfort
Number of rooms: 1
Max: 4
Area: 38 sq.m.
---








This is a modern well-equipped apartment located at the intersection of Karavannaya and Italyanskaya streets. The apartment is situated in the very heart of the historical center - it is just a few minutes away from cafes, restaurants, night clubs and such the city's major cultural sites as Aleksandrinsky theatre, Ostrovskogo square, Anichkov Bridge, Mikhailovsky castle and Arts square. Such famous tourist attractions as Hermitage, Palace Square, St.Isaac's cathedral, Kazansky cathedral, Admiralty and others are just a 15-minute walk (1.5 km). The nearest metro station is Gostiny Dvor (0.3 km); Moskovsky Railway Terminal is 1.2 km away. This apartment is a 30-minute drive from Saint Petersburg Airport Pulkovo (15km).
The interior of the apartment is designed in loft style and can accommodate up to 4 people. In the bedroom one can find a double bed, a sliding mirror wardrobe and ornamental fireplace. The bathroom area includes a shower unit and a gorgeous sauna. The kitchen area is fully equipped for a comfortable stay and includes a dinner table, electric kettle, washing machine, TV, electric cooker and a fold-out sofa. There is also a restroom in the apartment.  
Entrance to the apartment is from the yard; there's intercom on the building door. The parking place is available along the street in the common area according to the city parking rules.
---