About us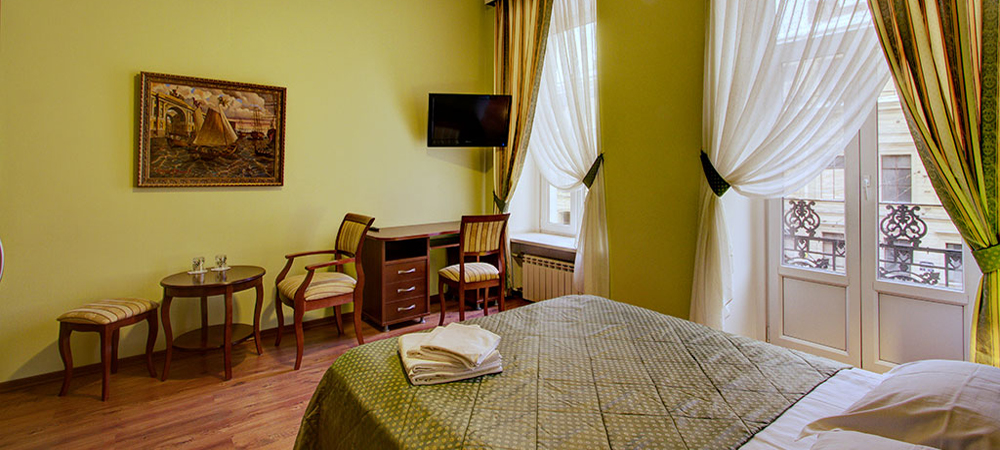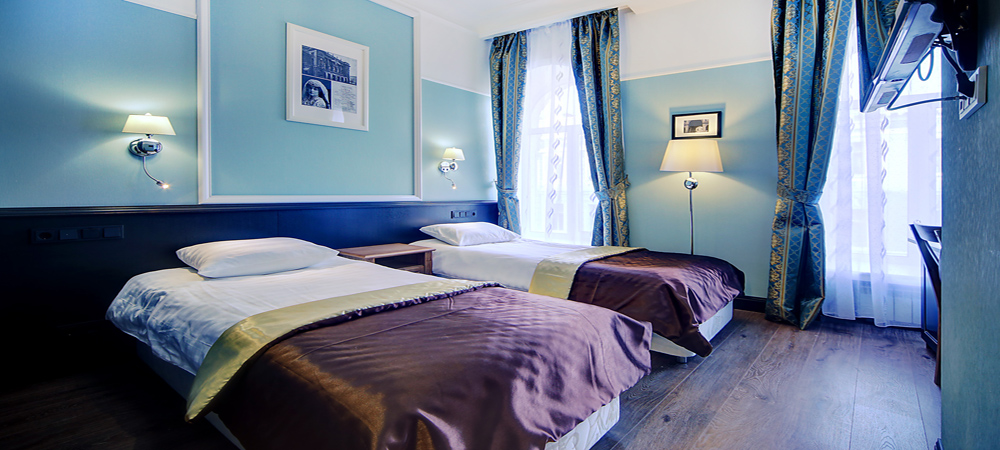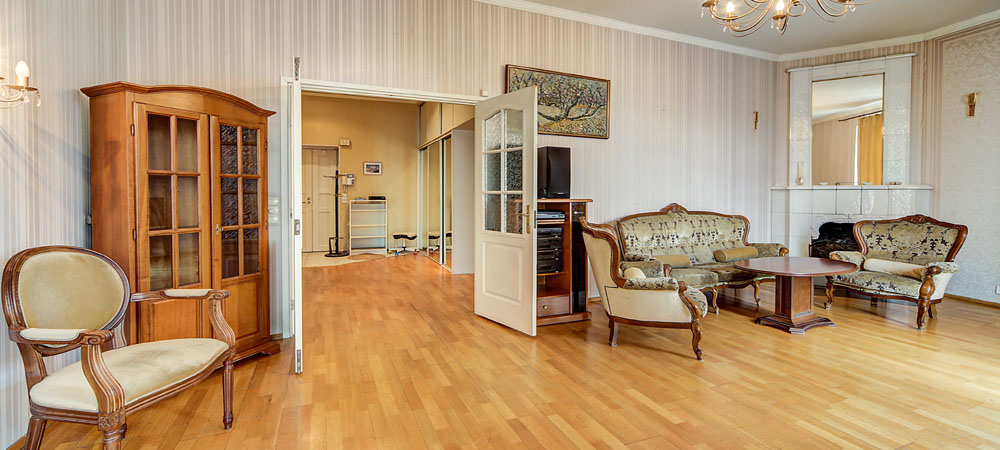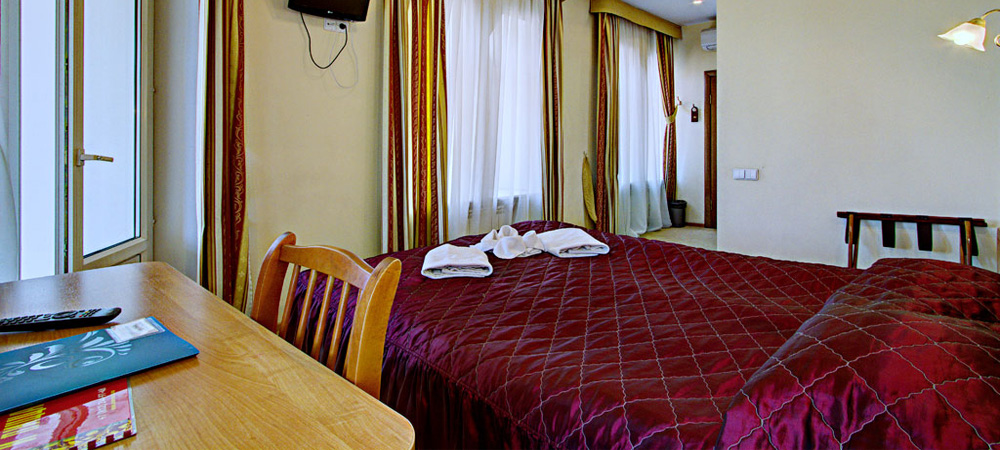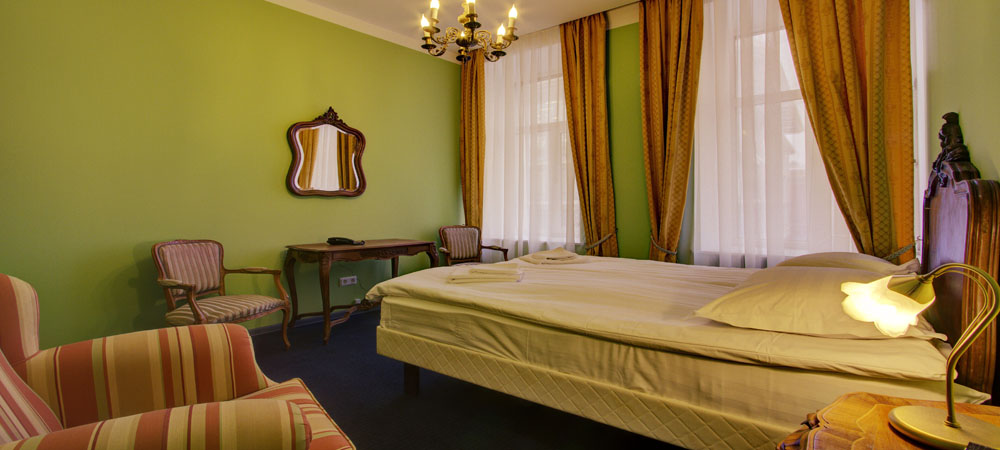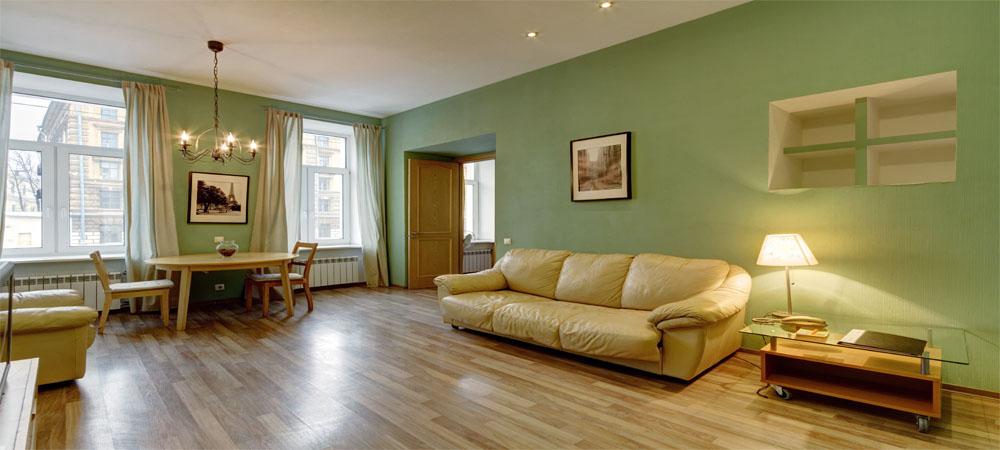 Our company presents a successful union of two brands – STN serviced apartments & Acme hotels group. We have been providing rental services in St Petersburg since 2001, and we are sure that the accommodation in the historical center of the most beautiful city of Russia will make your visit good and present you unforgettable experience!
Whatever your purpose of visit, you could always find something special among 70 apartments and 5 hotels in the heart of our city. We are ready to offer you the most attractive conditions and promotions there:
Rooms and apartments with various comfort level: from economy to luxury places;
Any terms of accommodation (one-day or a weeks-long stay);
Any payment method;
Price from 1800 rub per night without any fees;
Any group/individual guided tours and car rentals;
A flexible discount system, interesting bonuses;
24-hour reception desk & customer support.
You have no reasons to comb the numerous ads, deal with agents/ middlemen and overpay more than 20% for your accommodation anymore. Now you could get the best place to stay in 5 minutes without upcharge.
So regardless of whether you need a quiet economy place to stay or very comfortable and luxury atmosphere, you will find all you need in STN apartments & Acme hotels, located near the Nevsky prospect.
Such things as sustainable position of the company in the marketplace, pricing flexibility and guest experience in time let us provide a good time in St Petersburg!
You could book an apartment or a quest room in one of our hotels on the web site or send us a request, and our managers will help you as soon as possible.
We work 24/7 with no holidays or weekends to make your rest comfortable and pleasant!