Best Price Guarantee + 5% discount!
Acme hotels & STN Apartments show you the best net price for on-line room reservations.
It is easy to apply for the Best Price Guarantee at www.acme-hotels.ru. Just follow the instructions!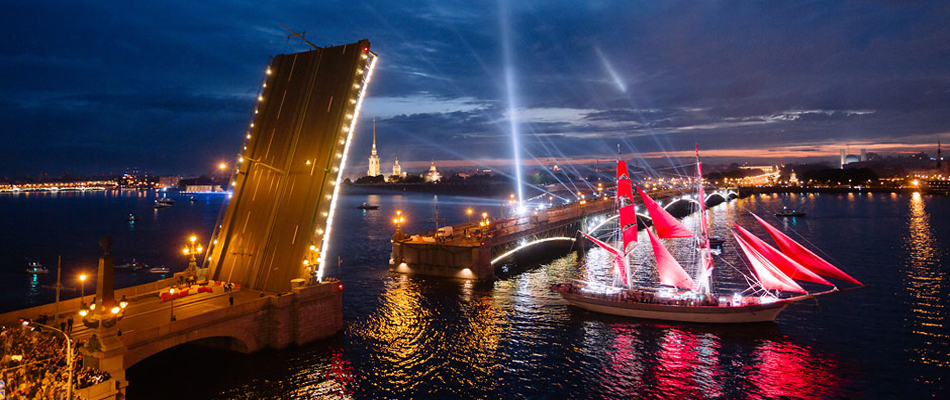 What is the Best price guarantee?
If you make a reservation directly either through our site www.acme-hotel.ru or by phone and find the same offer in the same hotel/apartment at a better rate, we will give you a 5% reduction on that rate.
How can I take advantage of this guarantee?
You wish to make a reservation at Acme-hotel/STN Apartments, but you've found a better rate for the same offer, (same hotel/apartments, dates, room category, rate conditions) on another internet site.
Call, email us or fill in the online form provided at our website and let us know which room for what dates you want to book, given the Best price guarantee.
Attach a "copy paste" of the web page which shows the lower price (press the button "Impr.Pant/Petsis" or "Prtsc key" or "Command Shift-4" and paste) or give us a link to this webpage.
After checking that the lower rate on the other website complies with the Terms and Conditions, the hospitality managers confirms your reservation immediately and within 24 hours you get a booking confirmation.
Thus, you book a room or apartment at the lower net rate with an extra 5% discount. 
Any restrictions?
The Guarantee does not apply to the rates that are not publicly available, such as negotiated corporate or group rates; early-bird & extended stay bookings
The Guarantee does not apply to package rates that include room accommodation and other non-standard components such as travel, car hire, entertainment, and/or meals (other than breakfast)
We guarantee the best net price for all online reservations!